Our work emphasises the need to prevent and end isolation through inclusion in the community, of having a decent home, keeping healthy, able to undertake employment or meaningful activity, and having a strong community spirit that works for everyone and is sustainable now and in the future.
Our Achievements 2015-16
738 people for advice session about preventing homelessness, accessing benefits and how to manage their finances
611 people helped during Cricklewood Festival Lead
350 people given advice and support with housing problems
200 local elderly people accessed Health & Wellbeing activities, social club sessions, and daily lunch
133 people helped off the streets into our assessment centre onto secure accomodation, and reconnected with family & friends
53 people supported into training (27) and employment (26)
Support at home for 40 people living with dementia
To measure our impact we have been working with the University of Southampton since 2016 to produce a five year evaluation of the peer-based approach we use in our Assessment Centre and Independent Lifestyles project. This process is being overseen by Dr Nick Maguire, a leading researchers in homelessness, and Stephanie Barker, a PhD Candidate researching peer-support interventions with homeless populations. Stephanie is embedded into our organisation two days a week, gaining an in-depth understanding of our approach and to evaluate the impact it has on the lives of those we serve.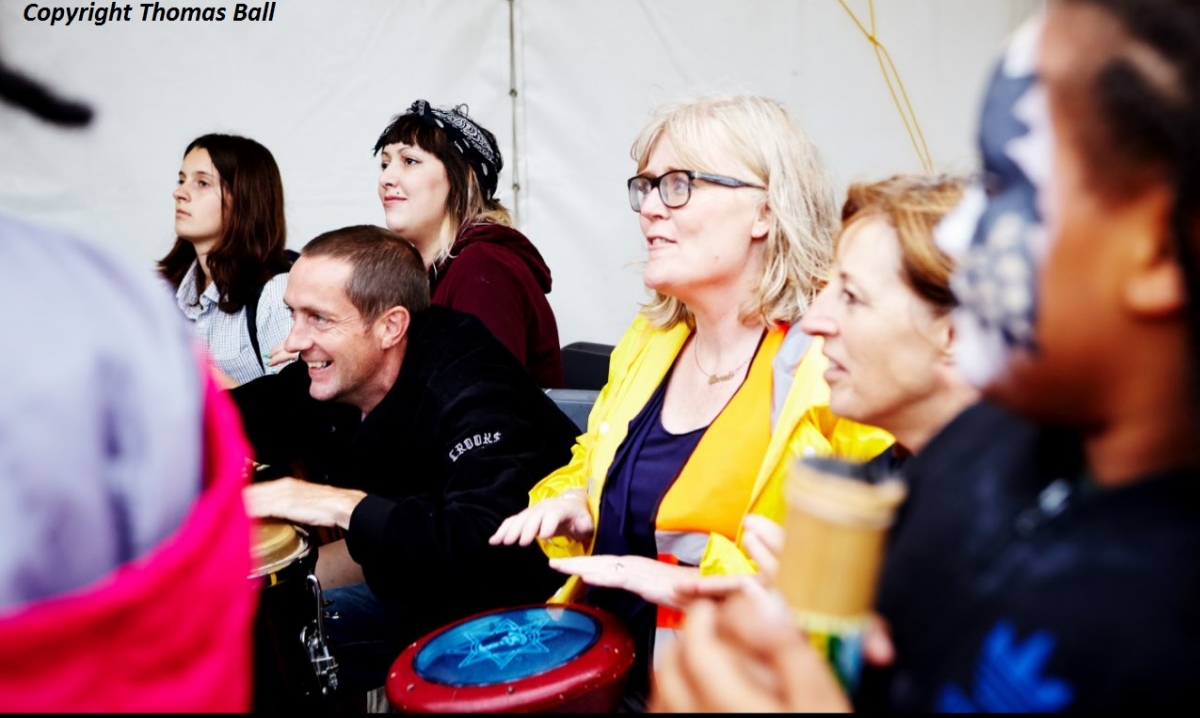 If you would like to find out more about the evaluation process and our partnership with The University of Southampton please email John.doocey@ashfordplace.org.uk