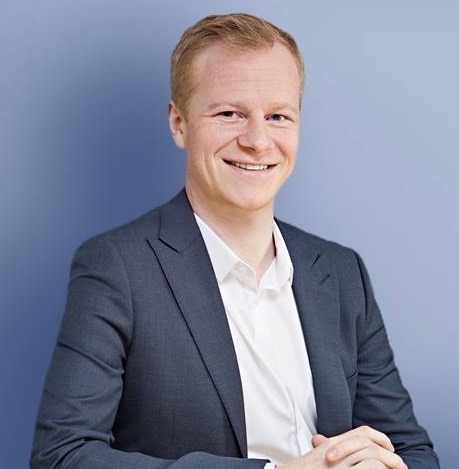 "Hello, my name is Chris,
I'm one of Ashford Places board of trustees, joining you from June 2020. There is no doubt that Ashford Place is a unique charity, and I'm looking forward to supporting the work we do now, into the future and how we can continue to impact the local community positively.
I'm a clinical technician turned healthcare leader, currently acting as the East of England, Head of Public Health for NHS England and NHS Improvement, with a keen interest in operational performance, reducing health inequalities and the delivery of reliable, high-quality care services.
I bring a track record in delivering complex multisite services at Director level in Public Health Screening Programmes, Primary Care and Urgent Treatment Centres (UTC) both in London and nationally in the Republic of Ireland. Having started my career on the clinical frontline, I've seen more vulnerable, disadvantaged and unnecessarily sick people than most can ever imagine.
In a rare moment, I'm bored or have a spare moment; you can find me running, walking and spending time with my family.
With personal values driving my nature, I'm compassionate, open, honest and supportive. I'm looking forward to meeting all the staff at Ashford Place as well as many of you in the coming months and finding ways I can support the Ashford Place mission in helping vulnerable and disadvantaged use their skills and talents to turn their lives around."