Saturday Crisis Support
In crisis and struggling to cope?
Every saturday we are working in partnership with foodcycle to provide clients of our assessment centre and those referred from our Big Lottery funded Independent Lifestyles Project a healthy two course vegetarian lunch.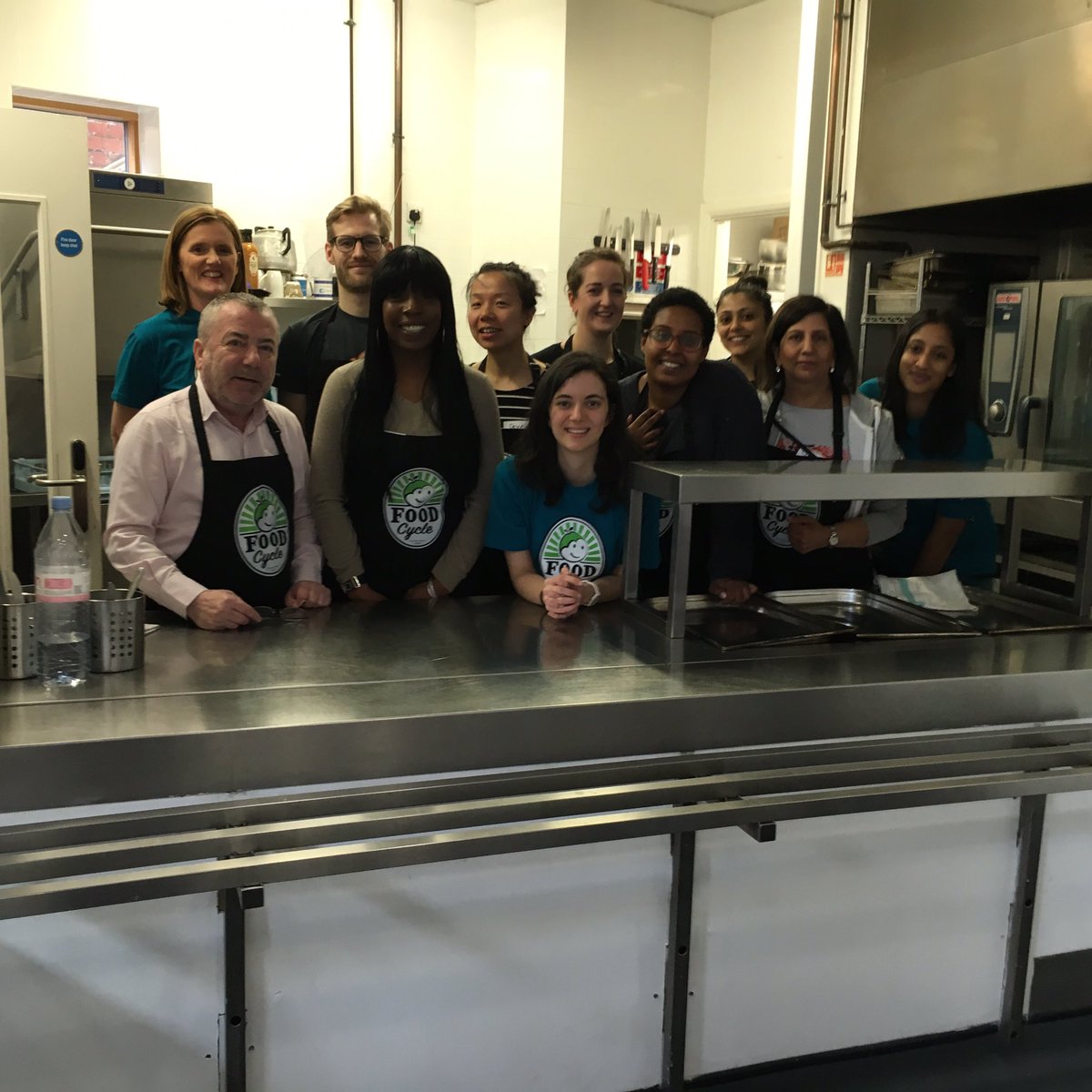 In addition to the good food and company clients in need of extra support will be able to access our trained Peer Supporters.
Peer Supporters can provide advice around:
Applying for benefits
Dealing with sanctions and benefit disputes
Managing debt and arrears
Advice on housing and homelessness
accessing our in-house drug and alcohol support
Accessing our mental health support programme
Support using Universal Jobmatch and finding work
Accessing onsite expert legal advice from Brent Law Centre
Please click here to see the timetable for our pop-up advice clinics
Please click here to access our Online Advice Portal
For more information please call Jack Jeffery on 02082088595 or email jack.jeffery@ashfordplace.org.uk