"We used to look forward to going there and meeting other people, other friends." Parveen Khan, Sahiwal, Pakistan, 1943
Young, single people came to Britain from Ireland and Pakistan and sent money home to support large families. Culturally, both countries shared similar outlooks including the importance of family, strong religious identity, and hard work ethic.
The Pakistan Welfare Association was formed to provide support to the community. Funds were raised for a meeting hall and work was finished on the Pakistan Community Centre in 1984. It was vital in bringing people together, for celebrations such as Eid and Pakistan Day.
Music was an important link with home. Pakistani musicians performed at the centre, such as the world-famous Nusrat Fateh Ali Khan. People from many different communities came to hear him sing.
Dance was important for the Irish, with children's competitions an important way to pass on the traditions.
Willesden Chronicle, 4 November 1960; By the 1960s, thousands of dancers from across London and Ireland came to compete in the Feis Londain - the London Festival – in Anson Hall, Cricklewood.
The Galtymore dancehall opened in 1957, named after a mountain in Tipperary. There was a traditional Irish céile floor and a modern floor, where musicians influenced by '60s folk rock music created a new London Irish identity.
"I think people from all over – at least from all over North London – came to the Galtymore. If you ask any old Irish people of our age, you would say almost definitely they met their wife or husband in the Galtymore." Daniel Foley, Mayo, Ireland, 1945
The Galtymore also hosted the Irish County Association dances, an opportunity for people from the same areas to get together and share news of home.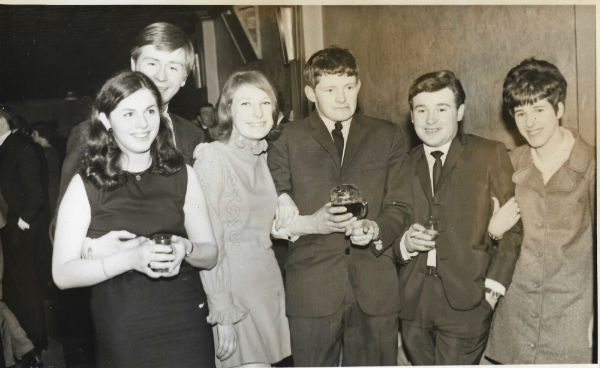 Sport brought people together, with cricket in Gladstone Park, popular with the Pakistanis. Elders recalled Cricket pitches could be hired for £6 a season. For the Irish the Gaelic Athletic Association (GAA) sports were important.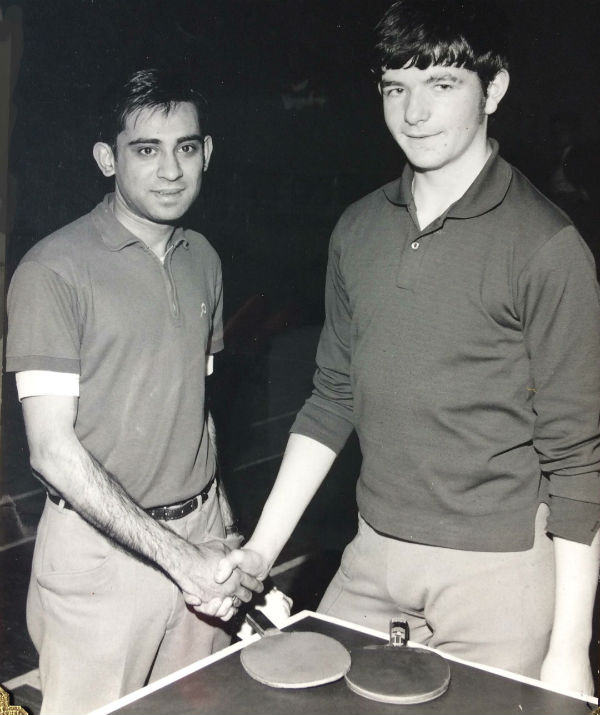 With Wembley stadium just a stones-throw away, people from Cricklewood often attended major sporting events there.
"The GAA would hold big matches in Wembley stadium; it could be hurling or it could be Gaelic football, and you'd get all the Irish from Cricklewood, Kilburn, far and wide, coming down to matches." Tom Monaghan, Meath, Ireland, 1948
"I remember a wrestling team came from Pakistan, and they had matches in Wembley Arena in 1966." Tariq Dar, Jhelum, Pakistan, 1952