Brent Thrive is really excited to announce our new collaboration with Hendon Football Club!
Some of you will have heard us talk in the zoom launch and last week's community meeting about starting a football league made up of people with lived experience.
This is an open call for anyone who would be interested in joining.
We welcome anyone and everyone, you only need to be over 18 and have an interest in football!
Due to Covid-19 we are looking at a late September start so details and logistics will be worked out over the next couple of months. At present we are thinking of running on a Wednesday, it would consist of small teams playing short games in a casual and fun environment.
We would obviously like to meet everyone face to face but until we can, we are setting up a facebook group. Please join and watch out for updates here. If you haven't got access to facebook please let us know and we will definitely keep you in the loop.
Robert Morris from Hendon FC has been working in football for many years and is passionate about mental health and the relationship it has with sport. We are excited to bring this community group to life with him and Hendon FC.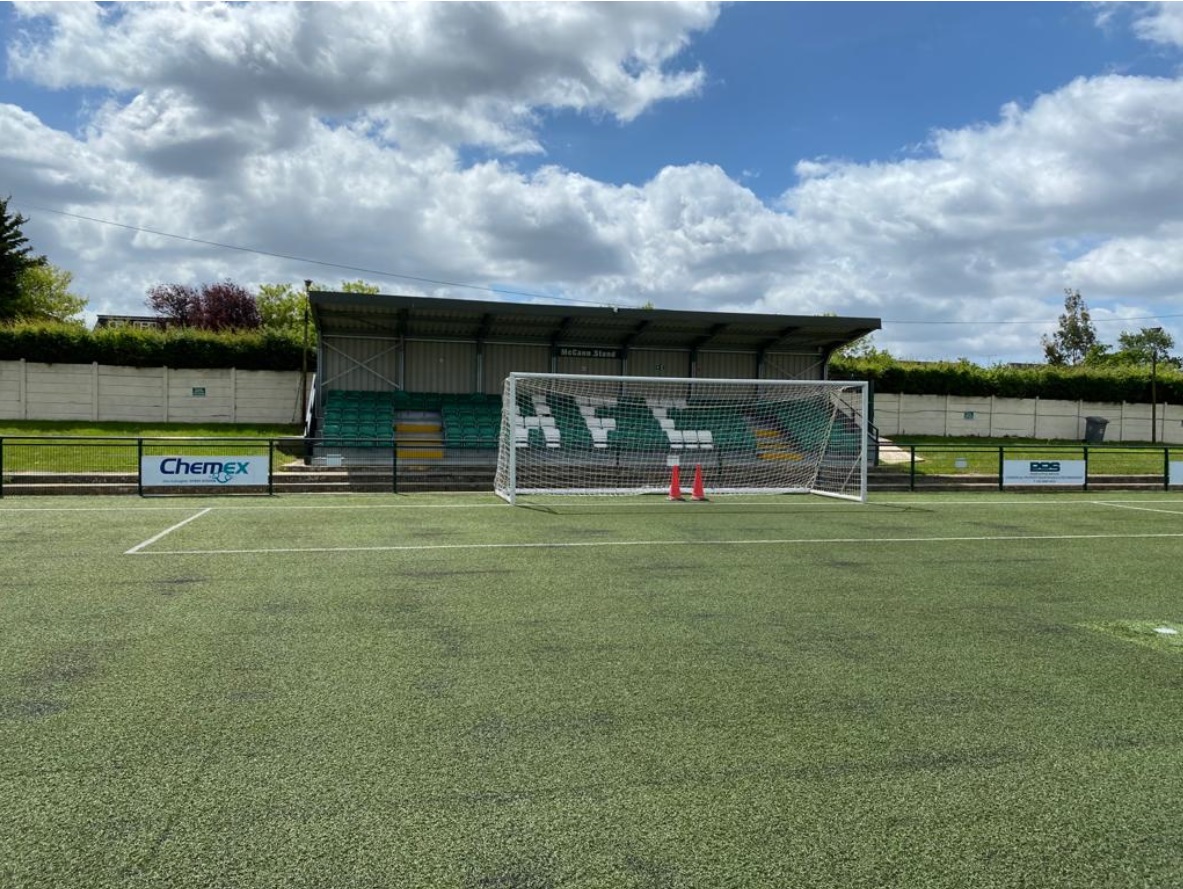 We look forward to hearing from you!
Brent Thrive Team