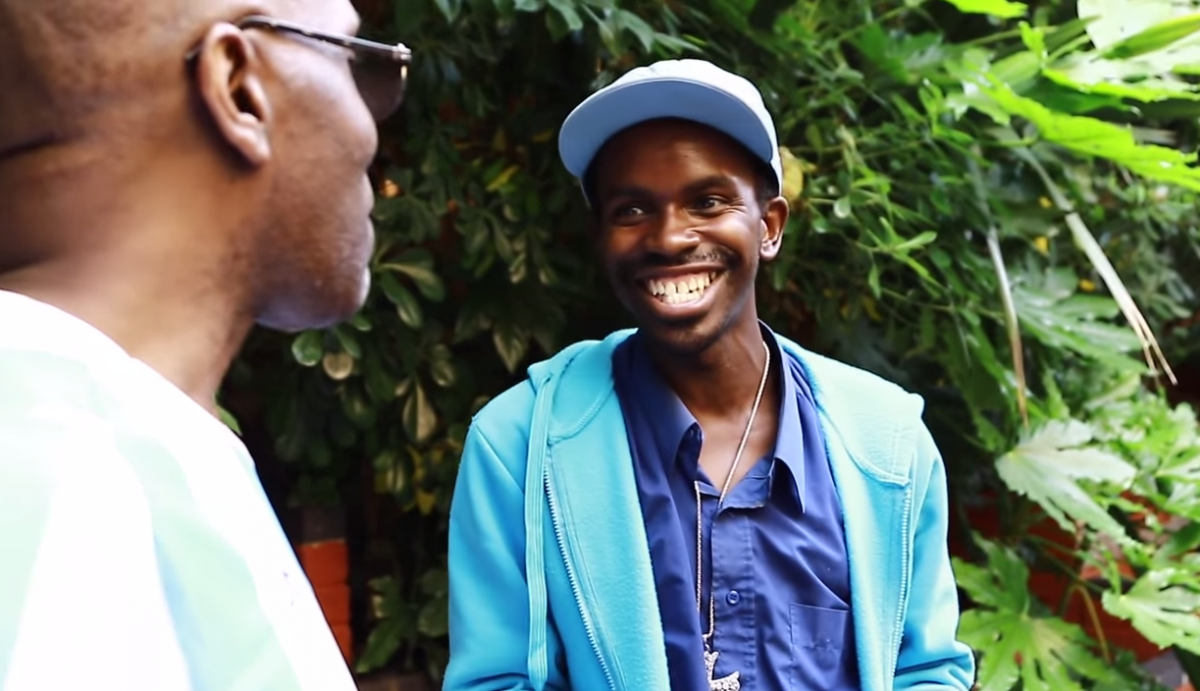 This has taught me that there are good people in the world - Dennis
Our housing service is targeted at providing high quality services for people affected by all types of homelessness, whether they are rough sleeping, in emergency accommodation, sofa surfing or insecure accommodation. For those who are looking to access long term, sustainable accommodation it offers:
·A comprehensive assessment to identify what services are best for you
·One to one meetings with an experienced caseworker
·Resettlement groups to help you access long term accommodation
For those who affected by homelessness, our service is able to provide them with the tools to navigate the often confusing field of obtaining long term accommodation, especially when that long term accommodation can only be obtained if it accepts housing benefit and/or deposit/rent in advance. But we do not simply let those individuals get on with it themselves, as our strong links with the local authority and landlords mean that we are extremely well positioned to assist.