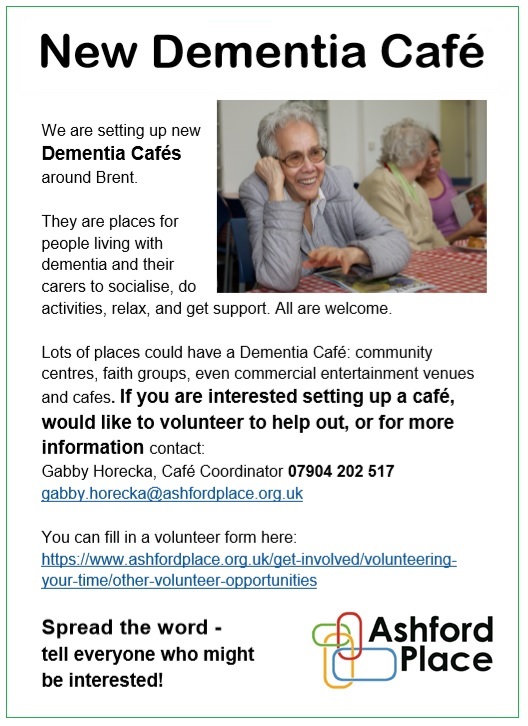 We are delighted to have received support thanks to City Bridge Trust to help us achieve our vision of people living with dementia creating and delivering a range of support services across the borough of Brent.
City Bridge is funding us to deliver a three year programme of dementia relevant services across Brent created for and by people living with dementia. This exciting project will work with CAD-Brent and our statutory partners to design, build and sustain client centred dementia support programmes that assist people to stay in control of their lives and continue contributing to their local and wider community.
The idea for this programme emerged from the insights of a piece of ethnographic research called Living with Dementia in today's community – Brent aiming to understand the experiences of people with memory loss living in Brent.
People living with memory loss in Brent told us they want to continue to live their lives in the community, contributing, learning and taking part in local activities.