PLEASE NOTE, WE ARE NOT CURRENTLY TAKING ANY FURTHER REFERRALS AT PRESENT
Since November 2014, Ashford Place has been providing the only Direct Access Emergency Accommodation in Brent. Every year this project takes over 140 people out of desperation and hopelessness, providing them with the confidence that their lives can improve, recognising that they are in the best place to achieve this.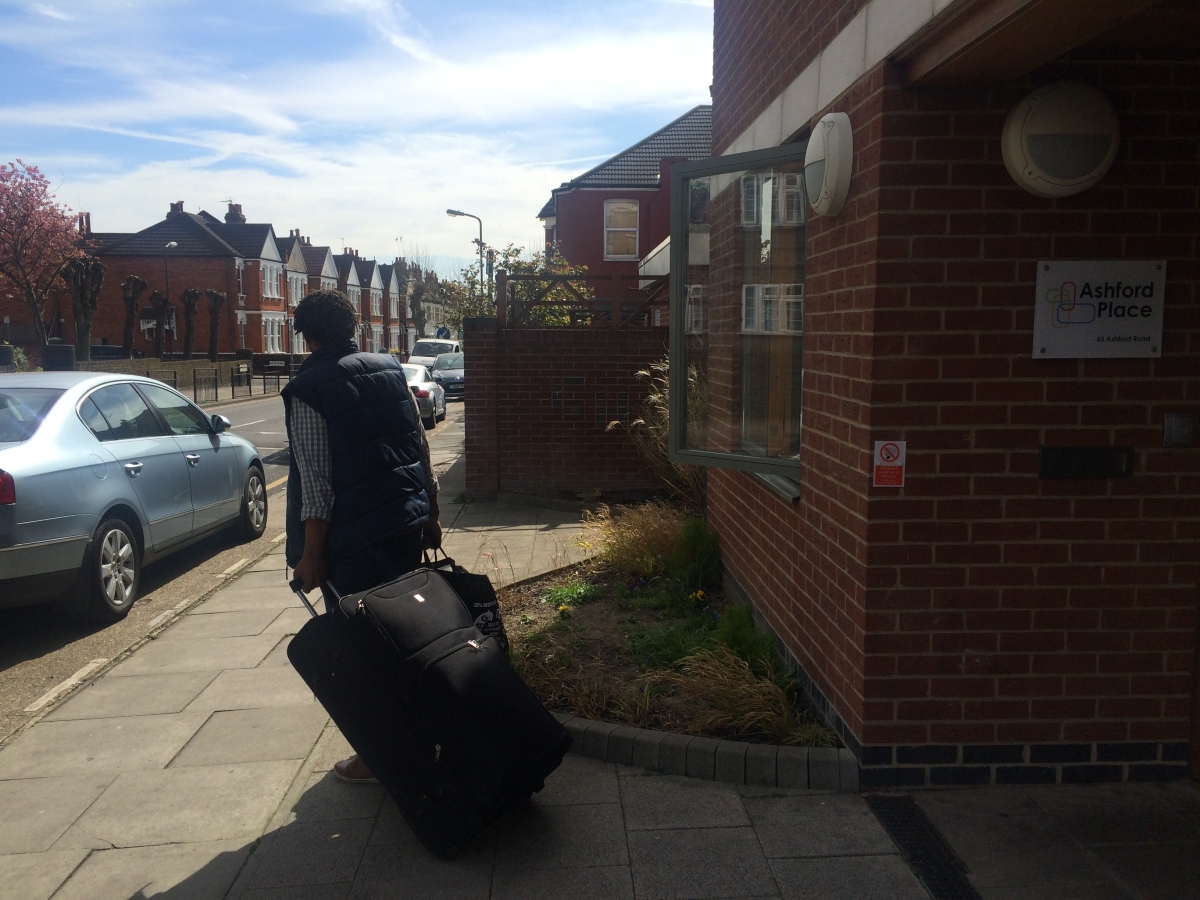 Created in response to the appalling situation in which a rough sleeper could spend over a year on the streets before any temporary accommodation could be sourced for them, we started our 'Assessment Centre', emergency accommodation that would ensure once and for all that nobody needed to spend more than a night on the street, or in some cases prevent homelessness all together. As soon as anyone is booked in, we can start the process of changing their lives.
We also recognise that it is not enough to just provide clients with a roof over their head, understanding that there may be a whole number of issues why they have become homeless. For this reason we follow each booking in with a comprehensive assessment that identifies in what areas we can improve our client's situation and unlock their true potential.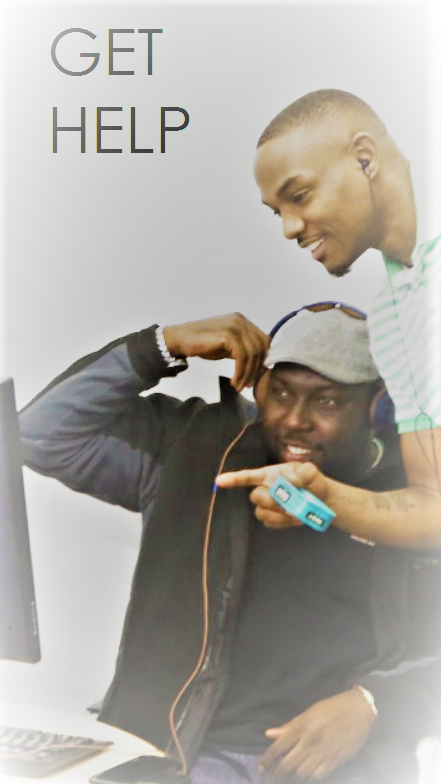 Our first year's celebration
By the summer of 2015, we had been open for seven months and were already conscious of how successful the assessment centre was in providing both emergecy and long term accommodation for our clients. To celebrate this we had a get together with clients past and present, complete with a BBQ, entertainment and the joy of lives changed.
Today is a good day' - Maureen
Dennis' story
A swelteringly hot Friday in 2015, Dennis gave us a good example of how effective the Assesment Centre is in delivering real change for those who had lost everything but their determination. Found sleeping rough in Gladstone Park, Dennis was referred to our project that same morning. It was to be the last time he would ever sleep rough again. Booked into our project that day, he stayed with us until he we helped him find a flat nearby. The following video takes us to that Friday, when he finally got his keys.
This is place has taught me that there are good people in the world
Charlene: From Street to Home
Charlene proved to us that being faced with eviction need not be such a catastophic event, as long as there are services available to provide you with respite from the suffering, and then gradually help find somewhere new to live. The following video is divided into two parts, when Charlene arrived and when Charlene left. Same person, two very different attittudes:
I can't stop smiling
Below is our video about clients who have stayed in our emergency accommodation project over the last 5 years. This film was the runner up at the first ever Charity Film Awards: