The Assessment Centre
From 04th November 2014 - 27th March 2020, Ashford Place provided the only Direct Access Emergency Accommodation in Brent. Every year the project took in over 140 people out of desperation and hopelessness, providing them with the confidence that their lives can improve, recognising that they were in the best place to achieve this.
Following guidance from the MHCLG [Ministry of Housing Communities and Local Government] in March of 2020 in the wake of COVID-19, the decision was made to close the Assessment Centre permenantly.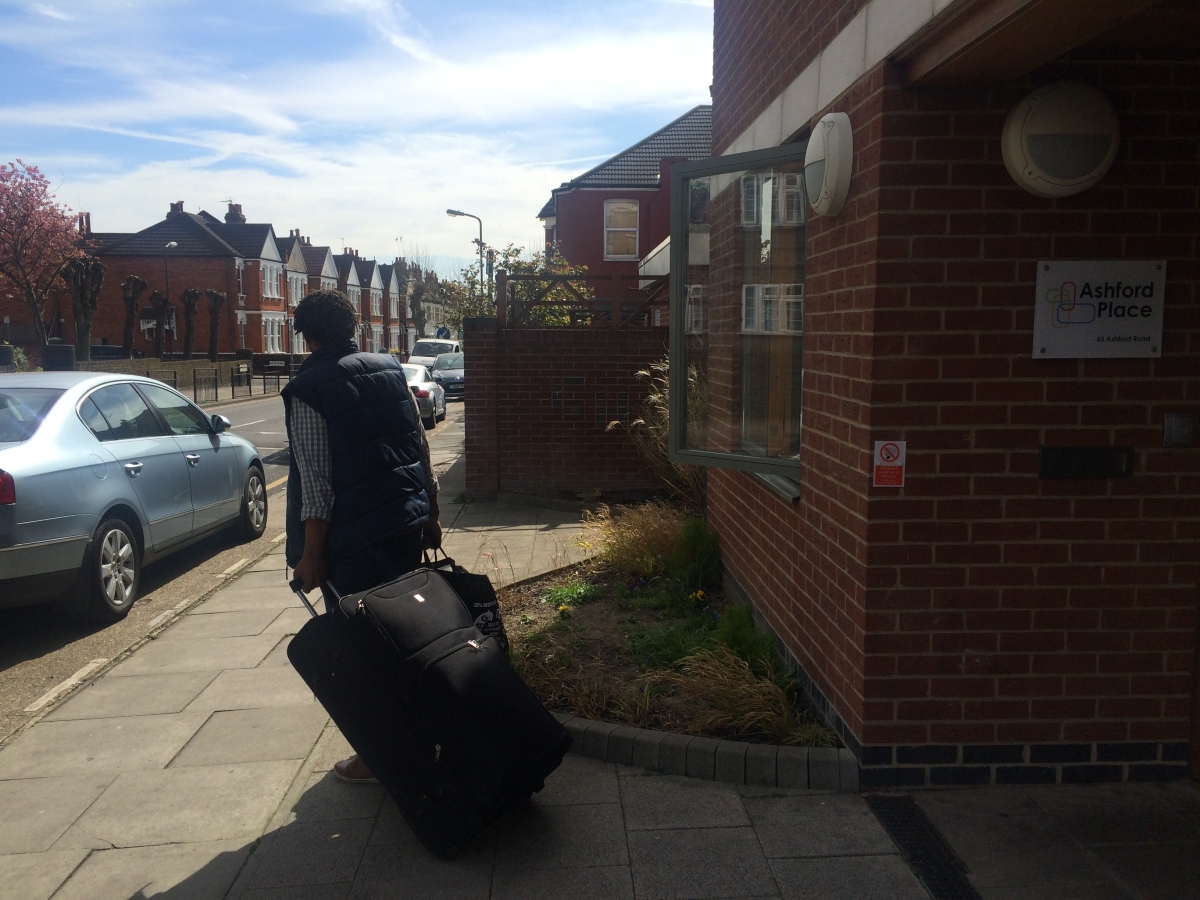 Our first year's celebration
By the summer of 2015, we had been open for seven months and were already conscious of how successful the assessment centre was in providing both emergecy and long term accommodation for our clients. To celebrate this we had a get together with clients past and present, complete with a BBQ, entertainment and the joy of lives changed.
Today is a good day' - Maureen
https://www.youtube.com/watch?v=6qnbXFJ74qc
Dennis' story
A swelteringly hot Friday in 2015, Dennis gave us a good example of how effective the Assesment Centre is in delivering real change for those who had lost everything but their determination. Found sleeping rough in Gladstone Park, Dennis was referred to our project that same morning. It was to be the last time he would ever sleep rough again. Booked into our project that day, he stayed with us until he we helped him find a flat nearby. The following video takes us to that Friday, when he finally got his keys.
This is place has taught me that there are good people in the world
Charlene: From Street to Home
Charlene proved to us that being faced with eviction need not be such a catastophic event, as long as there are services available to provide you with respite from the suffering, and then gradually help find somewhere new to live. The following video is divided into two parts, when Charlene arrived and when Charlene left. Same person, two very different attittudes:
I can't stop smiling
Ben Bailey 'Doc Brown' Smith
In 2018, Ben Bailey 'Doc Brown' Smith visited our services, met with our people, and we shot this short film with him:
https://www.youtube.com/watch?v=okCy0pKhP6E
'People connect'
Those who made it possible
In late March of 2020, following government guidance, all shared accommodation spaces in England and Wales were recommended to close by the 27th to prevent the spread of COVID-19. That included our Assessment Centre, which had 27 homeless people still booked in.
Due to a heroic effort from our caseworkers working from home, we managed to get that down to 23 by moving 5 into long term accommodation, but that wasn't enough, and we needed to accommodate all by the weekend.
Through discussions with the local authority, we were able to accommodate all 23 in a hotel in Brent.
On the 27th March, our last clients moved out, and the AC closed down, after 5 years and 4 months [19720 days!]
We would have been unable, however, to keep open in that last week without the heroic efforts of our Project Workers, who came in every day for shift without fail, despite the pressures we were all under. We all owe Ali, Mohammed, Leah, Domingos, Wael, Leah, Lesroy and Mohammed a lot, not just for the work they did that week, but for the work they always did while the AC was open. We couldn't have done it without you.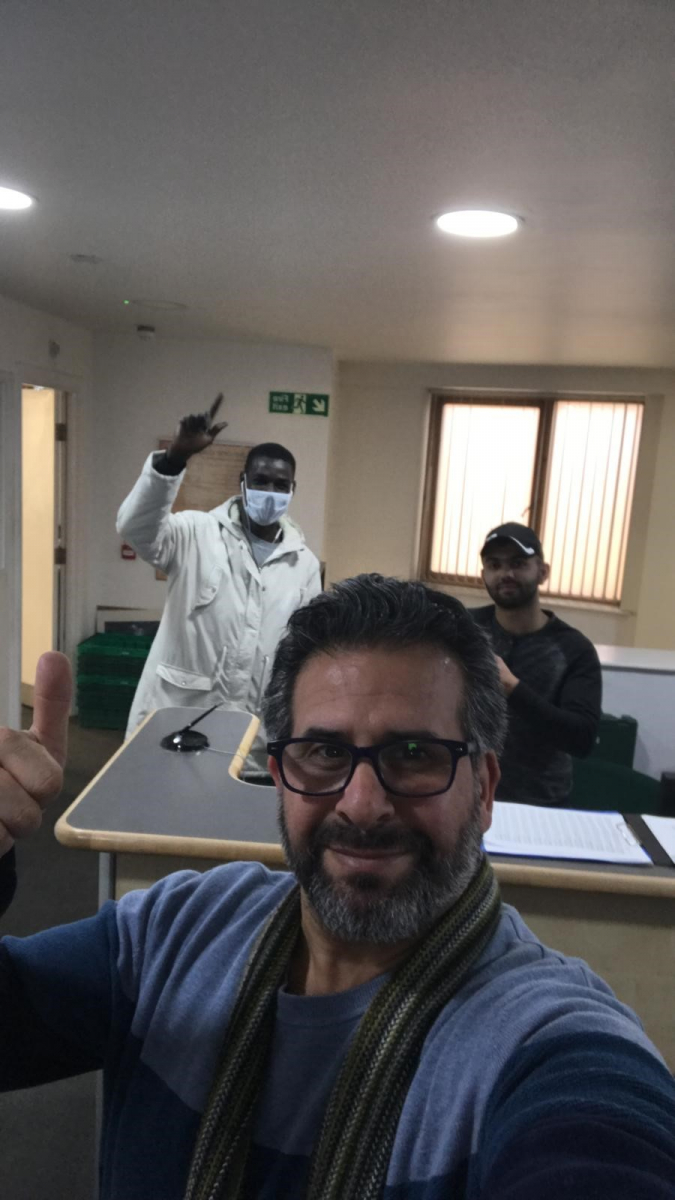 Below is our video about those who stayed in our emergency accommodation project over those 5 years. This film was the runner up at the first ever Charity Film Awards: