Project celebrating history of immigration wins National Lottery support
Today, Ashford Place has received a National Lottery grant of £86,500 from the Heritage Lottery Fund (HLF) for an exciting project, Generations of Learning, in Cricklewood, North West London. Made possible by money raised by National Lottery players, the project will record the experiences of Irish and Pakistani immigrant communities to Cricklewood back in the 50s and 60s, and help today's younger generation understand the reality and challenges faced by immigrant communities then and now.
The project will capture, celebrate and learn from the history, heritage and experience of Cricklewood's Irish and Pakistani immigrant communities, with whom we have strong links at Ashford Place. It will create opportunities for learning between the elders in those communities who came to the UK to create new lives and a younger population in the borough who have little understanding of what the area was like only 50-60 years ago and less understanding of the experience of their parents, grandparents and elders.
The project will interview and record elders from the two communities - creating oral histories, an archive and displays of their experiences of arriving, living, working and raising families in Cricklewood, a thriving area and an industrial powerhouse in the 1950s. It will highlight the economic and cultural contribution they made, showing what they have achieved in the past 60+ years - including how they staffed the factories, industries and local services - and how their experience is relevant to the lives of young people today.
We will capture this heritage and provide opportunities for young people to learn from it - creating dialogue between community elders and the younger generation about its relevance and value. Young people will have the opportunity to learn new skills such as archiving, interviewing, recording and public speaking.
We have been talking for years about the Irish and Pakistani influence on the life of Cricklewood and Brent. Now, thanks to National Lottery players we can record it and help our younger generation to both understand and learn from the experience of their parents and grandparents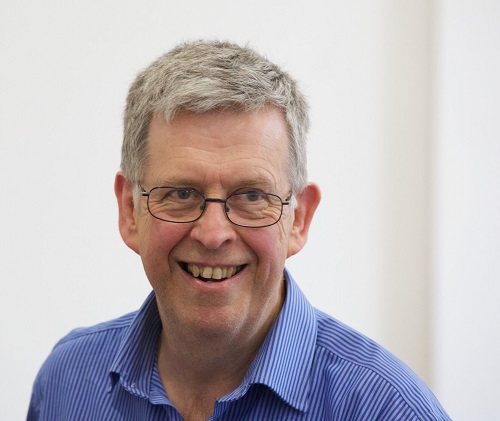 Danny Maher, CEO Ashford Place
The Pakistani and Irish immigrant communities have and are making a valuable contribution to our local community in Cricklewood. With funding from the Heritage Lottery Fund they will continue this contribution by passing on their experiences, their knowledge and wisdom to our younger people who will learn new skills as well as having a mature and informed understanding of the impact of immigration on local communities.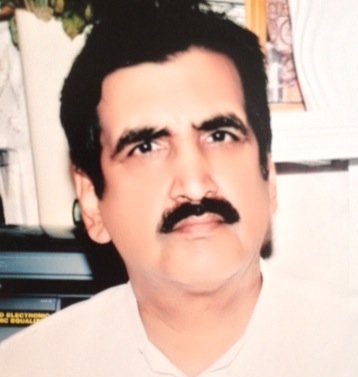 Commenting on the award, Tariq Dar, Chairman of the Pakistani Community Centre, said:
Notes to editors
About Ashford Place
Ashford Place is a charity dedicated to bringing practical, long term solutions to the disadvantaged and marginalised in society, resolving crises relating to homelessness, mental and physical health, substance misuse and unemployment. The charity has been at the heart of Cricklewood since the early 1980s and has supported the wider community to learn from and work together to create a local place that we can all be proud of and care for.
About the Heritage Lottery Fund
Thanks to National Lottery players, we invest money to help people across the UK explore, enjoy and protect the heritage they care about - from the archaeology under our feet to the historic parks and buildings we love, from precious memories and collections to rare wildlife. www.hlf.org.uk.  Follow us on Twitter, Facebook and Instagram and use #HLFsupported.
Further information
For further information, images and interviews please contact Danny Maher at Ashford Place on 02085088591 or danny.maher@ashfordplace.org.uk