Where we started - 1980s
The 1980s in London was a time of massive change with long established industries, street scenes, shops and ways of life were being swept away. Cricklewood was no different and for the first time homelessness and unemployment was a key concern of local people and the three local authorities that border Cricklewood i.e. Brent, Barnet and Camden. In 1983 a group of local people, many parishioners of St Agnes Church on Cricklewood Lane decided that this was unacceptable and with the help of the church formed Cricklewood Homeless Concern (CHC).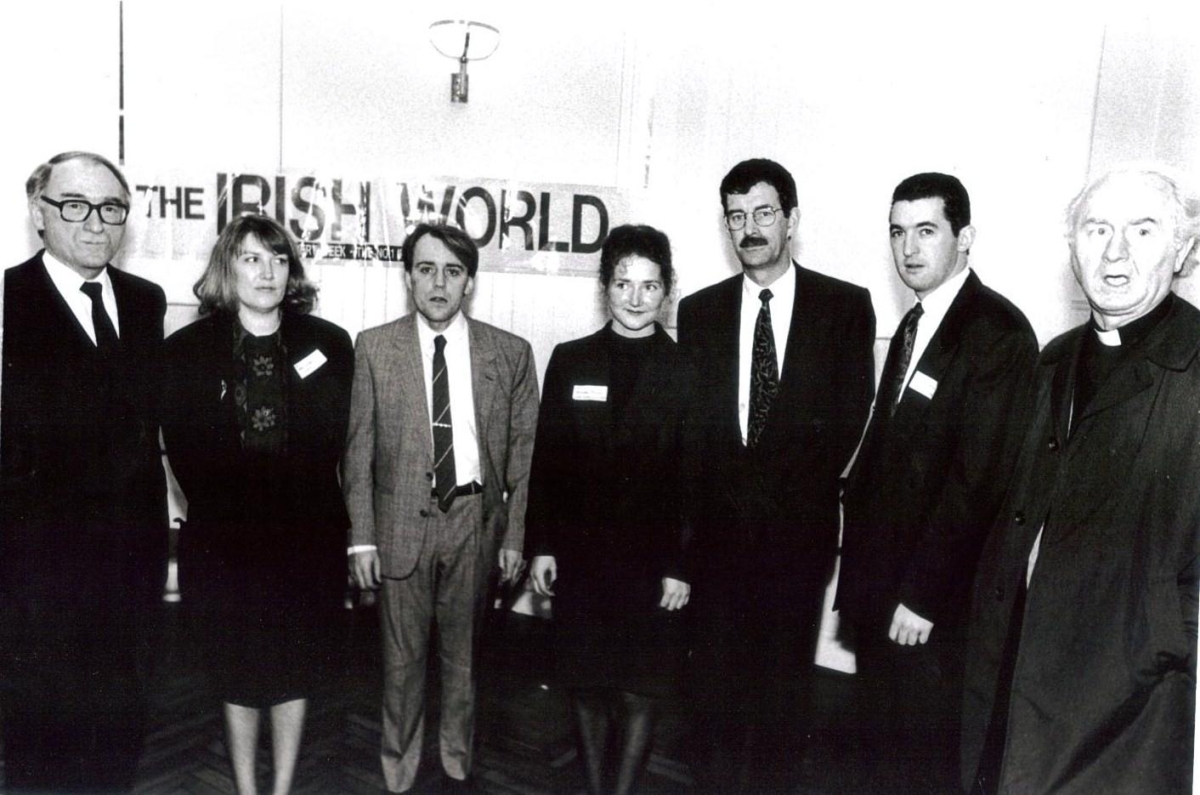 This group were offered a building on Ashford Road by St Agnes Church and with a team of volunteers began supporting the growing number of homeless men on the streets. Initially, the group with excellent support from the community and funding from Brent Council and local churches began by providing basic services including food, and advocacy for those who had fallen on hard times. Volunteers provided support for a number of years and as requests for help increased, the decision was taken to employ specialist staff, who were supported by volunteers.

Early 2000s
Many changes have taken place since 1983. We became a registered charity in 2003. Over the years, we have grown to become a resource for the entire community, not just those who are homeless, and following feedback from our clients, we changed our name to Ashford Place in 2013.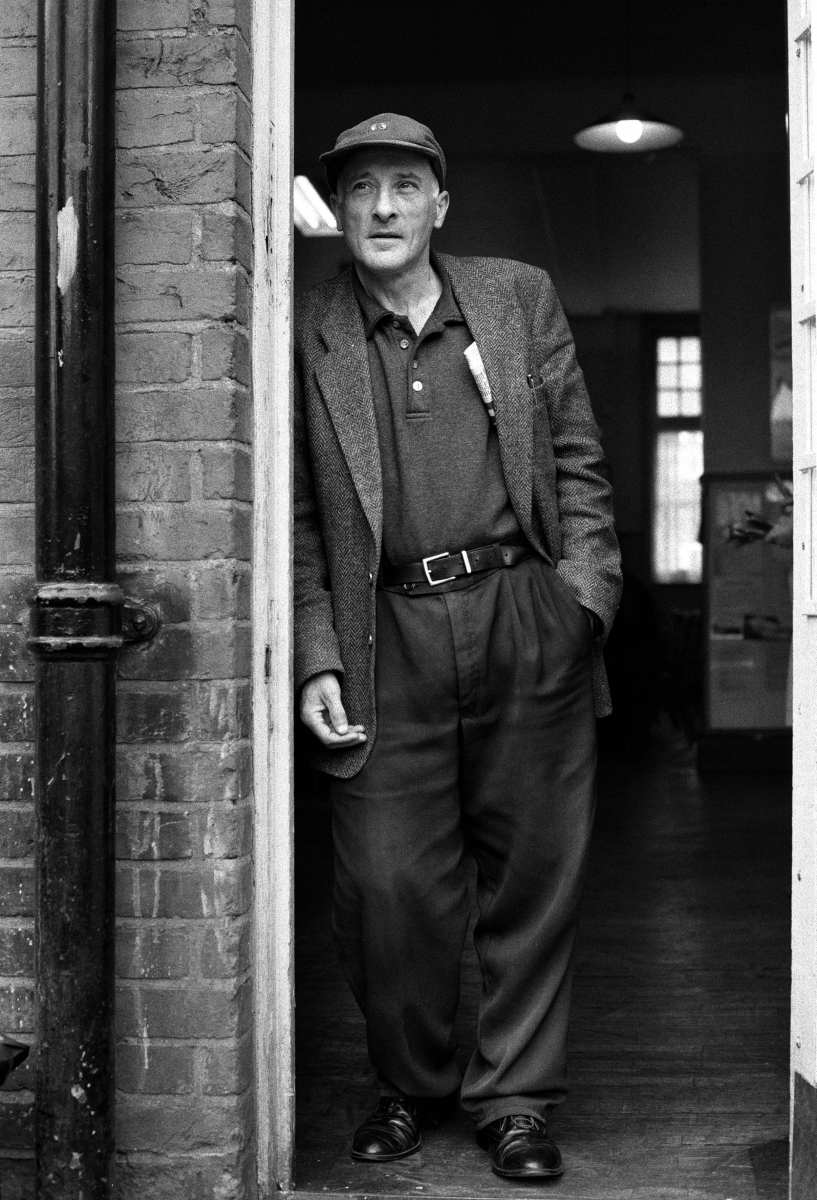 We purchased our centre at Ashford Road in 2004, and with intensive fundraising and a great deal of support from a number of people including the Irish Government, Irish construction companies, Irish Businesses, the Big Lottery, Brent Council and individual donors, we rebuilt 60 Ashford Road. It is now a modern, fully DDA compliant, welcoming building, on 5 floors with a kitchen and dining room, laundry facilities, offices and training rooms. We promote our services and opportunities to all sections of the community.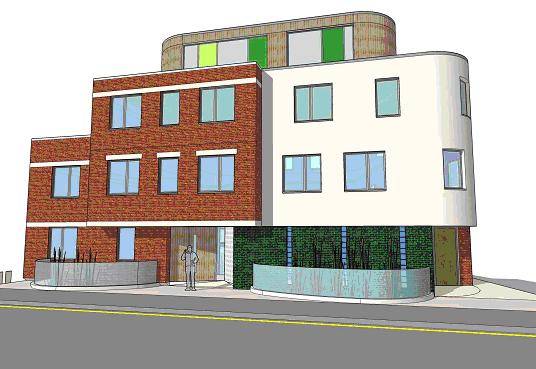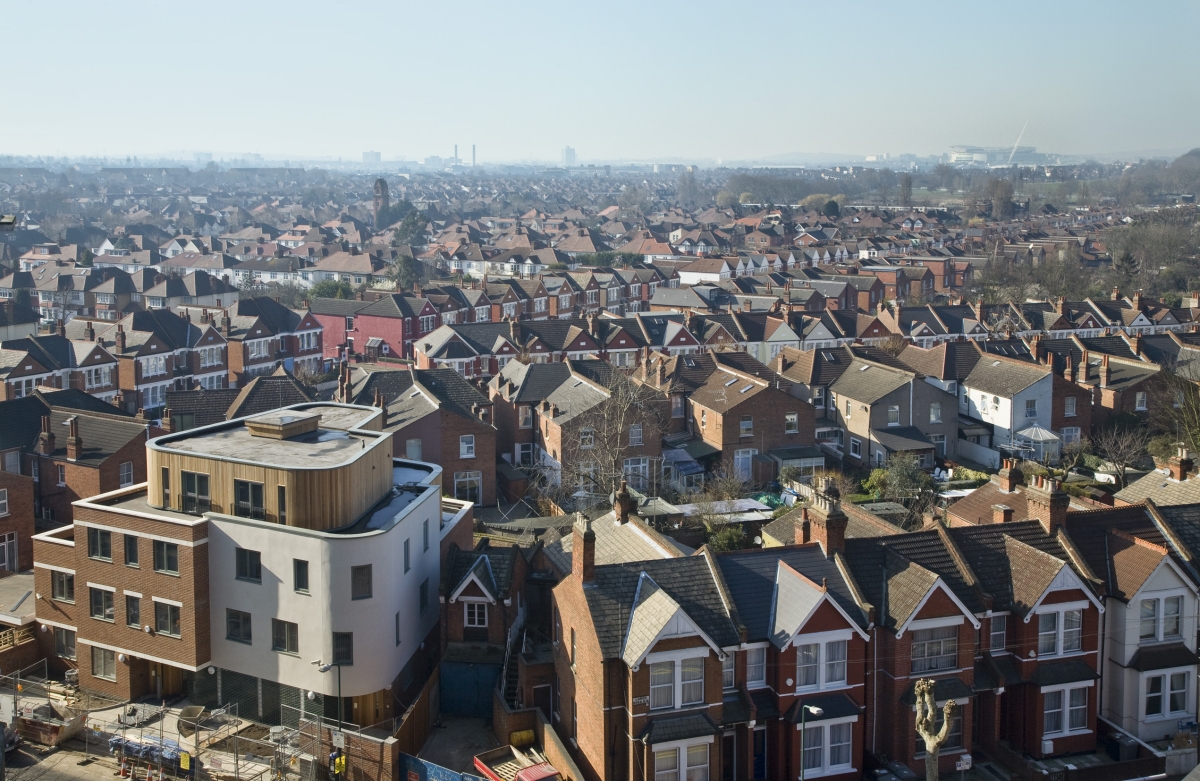 Recent Years
Our charity continues to develop and grow, together with our clients, Trustees and Patrons, Staff and Volunteers. In September 2021, our Macmillan Wellbeing Hub space outside was developed. This space, which connects to our Side Door Café, is thoroughly enjoyed by our clients and is decorated with artwork from local resident Mitchel Ceney.