Our Irish Support Project is funded by Emigrant Support Programme and donations.

Our focus is to provide a programme of health and wellbeing, personal development, and social inclusion to our Irish clients. We will continue to focus on improved health and wellbeing, good housing, socially and culturally linked in, and financial independence, active engagement within the community and a fulfilling lifestyle. With an ageing Irish population with health, welfare, mental health and housing challenges against a back of severe funding cuts this project will link with mainstream providers to ensure the Irish community is fully accessing mainstream services.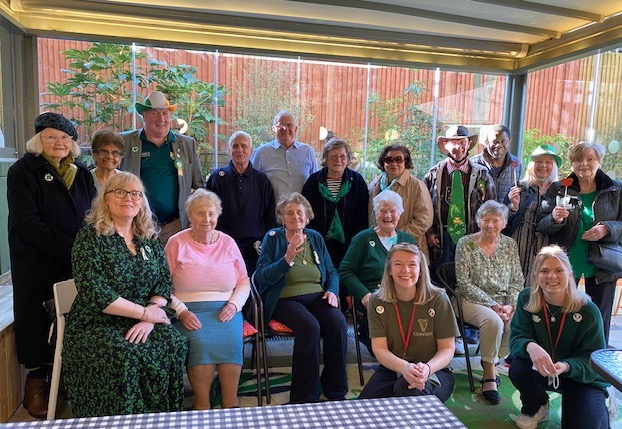 Our Irish activity groups include Irish singing, dancing, games and chatting and we always welcome new friends.

See our What's On page for our latest events.
See the Irish Advice and Guidance Services we offer here.
How can you help? Visit our donation page here.