30.09.2021
Our clients had a wonderful fun-filled afternoon last Friday 24th September at Ashford Place as they enjoyed live music, fun activities and won some exciting prizes in our raffle all held in aid of the Macmillan Cancer Trust. We held the fundraiser in memory of our good friend Christine Galbraith who held her fundraiser at Ashford Place for a number of years. There was a wonderful turnout and the sun was shining brightly upon everyone who attended. So many of our clients and customers were very happy to see familiar faces that they had not seen for a long time due to the pandemic so while continuing to adhere to government guidelines, we enjoyed an afternoon filled with singing, dancing and a great deal of laughter! Many of the people who came, enjoyed a freshly cooked hot meal followed by coffees, teas and bought some very nice donated and homemade cakes from our cake sale!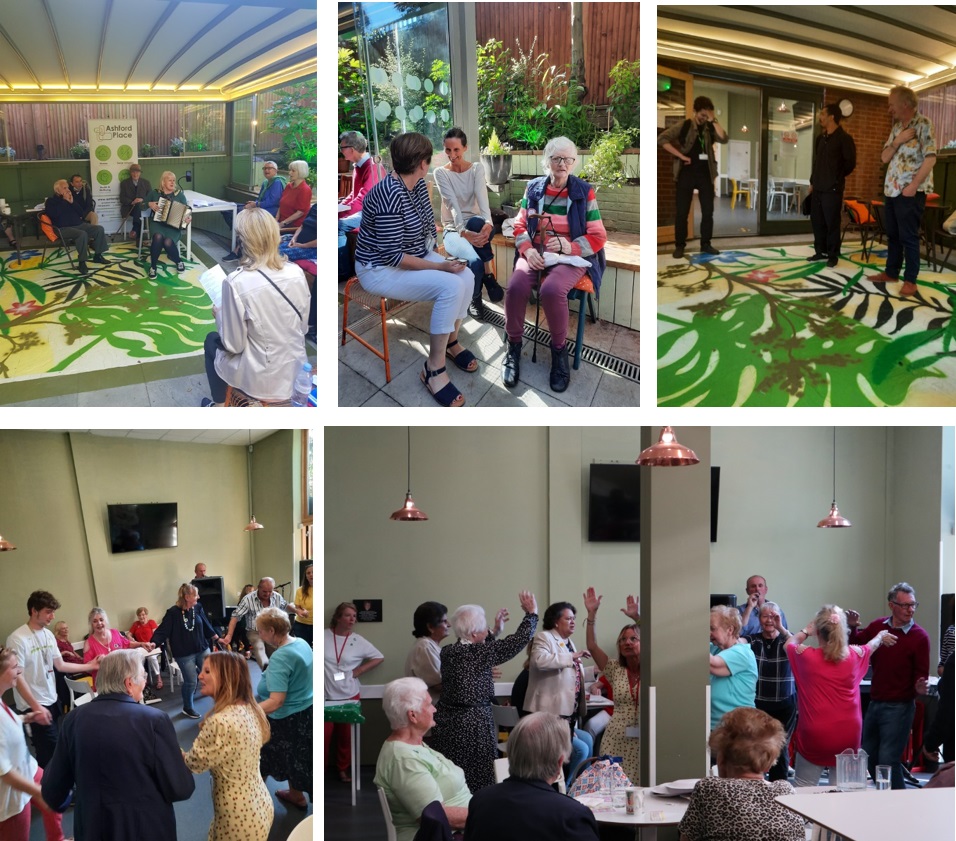 There was a wonderful atmosphere about the place and everyone told us they had a fantastic afternoon. Thank you to all our clients and guests who attended and for making such generous donations to such a worthy cause.
We raised just over £400 for Macmillan – we think we did Christine proud.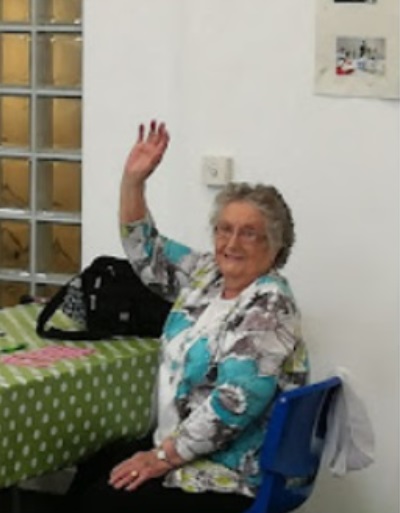 Official Opening of our Wellbeing Place
In conjunction with the Macmillan Fundraiser event, we held the official opening of our Wellbeing Place which is a wonderful and very exciting new space for our clients to come and enjoy their weekly activities and socialise with their friends.
We have already been making very good use of our new space as it hosted our Older Clients Social group this week. Our clients who attended this week's group were very impressed with it and enjoyed spending their time in there as they socialised with their friends and enjoyed some fun activities. Our Wellbeing Hub is a safe, calming and creative space where we look forward to holding many of our future group activities, lunches and any future Ashford Place social events. Our clients were very complimentary of its design and they are very much looking forward to spending time in there when they come to see us.