Our clients have been enjoying the weekly zoom groups as much as the walking and our one to ones but they cannot wait until they can come to Ashford Place again.
During the pandemic we have continued with our Art group and in recent weeks have been alternating every other week with Art in the Park sessions. Our latest challenges have been,"Draw your favourite cartoon character" and "How would you like the world to look after COVID-19".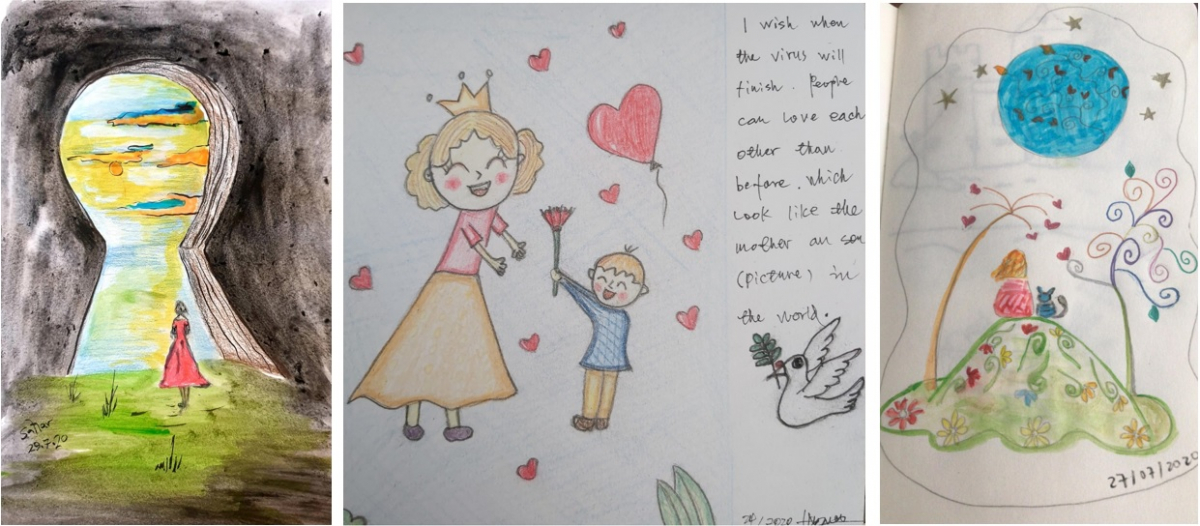 Creative writing has been a massive success over the lockdown as regular and new clients have joined us each week to put pen to paper and create amazing work.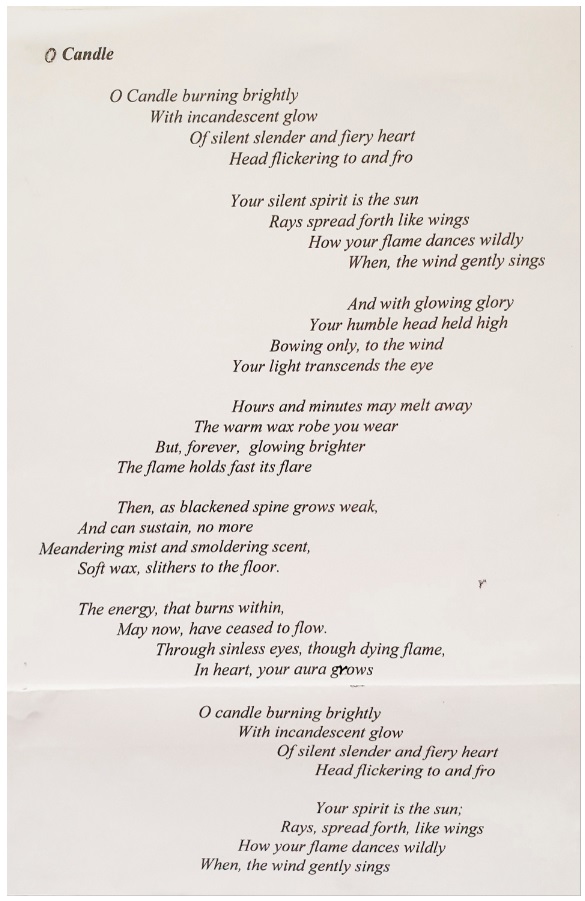 For the month of August we will take our Wellbeing Group to the park as a "Wellbeing Picnic get together at Gladstone Park". We will enjoy some fun games, music and friendly chats followed by a refreshing walk, we meet up at Ashford Place 11am.
Our weekly Wednesday walk will continue with the same slots available in the 11am and 12:30 pm sessions. Here are some on Montse's photo's from Gladstone Park.