26.05.2022
Our Befriending Team have hosted two very successful and enjoyable coffee mornings in the last week. It has been a great way for our team to get to meet new residents and members of the community to talk about anything and everything!
Our hot topic at the moment is our Annual Health Check Project and our coffee mornings are a great way for our team to talk to everyone about ensuring they avail of these Health Checks. Many of the attendees at the coffee mornings are managing to get a GP appointments, albeit not face to face which is their preferred method for them. However, some have reported finding it very challenging getting a GP phone appointment and have reported it has caused them more health problems because of this slow process and in some cases delay in receiving results. We want to assist in whatever way we can to avoid residents giving up trying to make contact with GP's because of these delays.
The first of our two coffee mornings this week at Avonhurst House, Coverdale Road had a great turnout. The residents enjoyed teas and coffees while listening to some favourite songs. Many of them hadn't seen each other for a while even though they reside under the same roof so they really enjoyed catching up with each other.
We very much look forward to hosting our next coffee morning at Avonhurst House and thank you everyone for coming!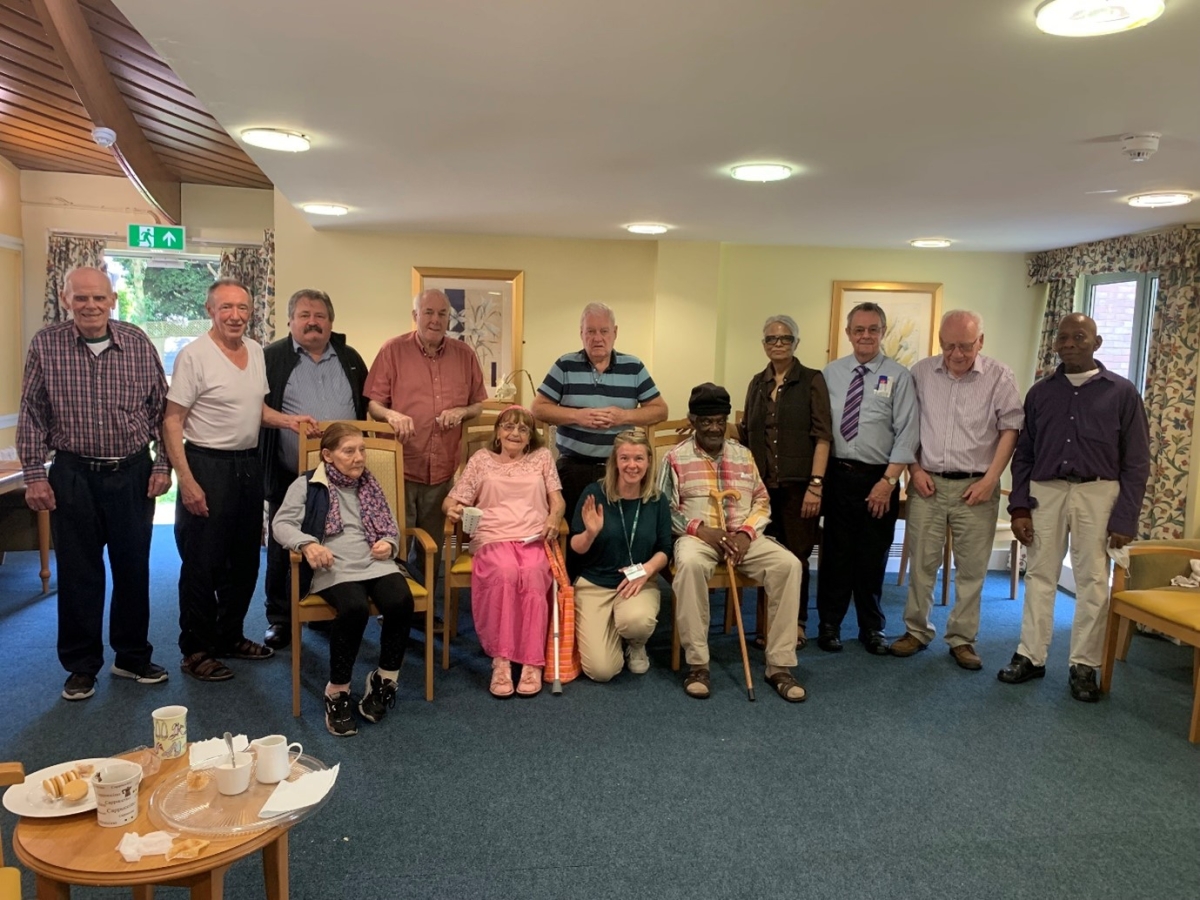 Moreland House
Our second coffee morning was held in Moreland House, Kilburn with a good turnout. The residents were very happy to have tea and coffee and talk to each other again. We also took the opportunity to talk to the residents about their Annual Health Checks and discuss what challenges they also face since the pandemic started. We find as we go to various locations that residents and local members of the community face the same challenges across the board when dealing with GP appointments at present.
We hope to see the residents of Moreland House soon again and we look forward to getting to know them better as time goes on!