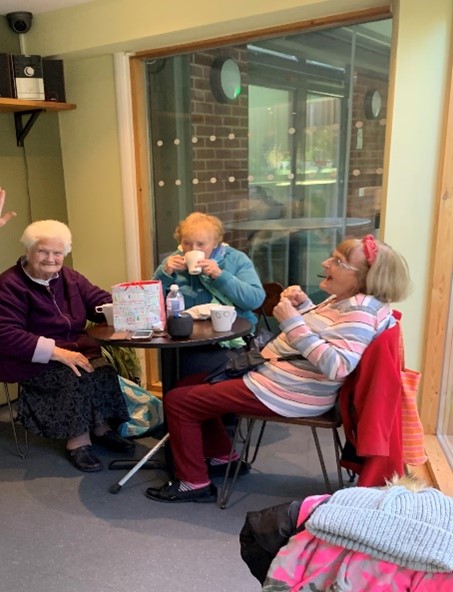 We had a lot of craic at our weekly Support Group on Wednesday. The Irish song books were out, the feet were tapping to the music the Irish board and card games were being played! Our clients had fun singing some good Irish tunes and testing their knowledge of Ireland with a fun and interesting Irish Quiz!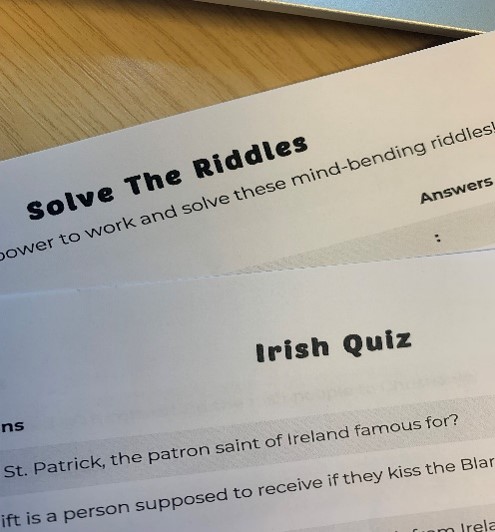 They also enjoyed a good game of 'Have You Ever'. This is always a great way for our clients to get to know each other better and is always a fun way to start very interesting conversations. It's always surprising and fascinating to hear what stories our clients have to tell and how similar or how different their lives were growing up in Ireland and how their journey brought them here to London.
We learned lots of our clients have travelled to many far away corners of the world and we feel very lucky to have them here with us in Ashford Place to tell us of their great adventures!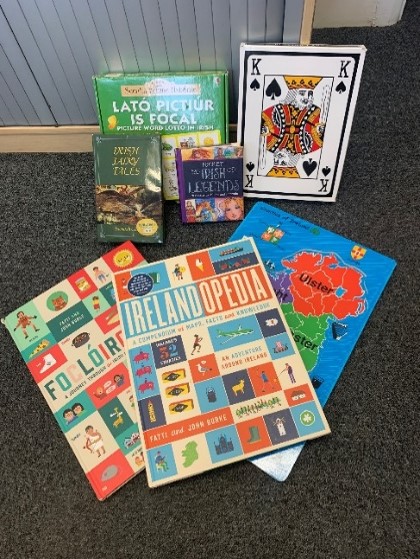 Some of our clients continued on into the afternoon by joining our 'Singing for Wellbeing' session which we hold in our new Wellbeing space. It was a great morning and afternoon and it is always rewarding to see everyone enjoying themselves and spending quality time with their friends.
We look forward to our weekly groups as our clients always have fun when they come and leave with good and happy memories from the day.
There is always space for new members so if you know anyone who would like to join please get in touch info@ashfordplace.org.uk