23.11.2021
We are proud to have been able to offer our housing advice and crisis service throughout the pandemic.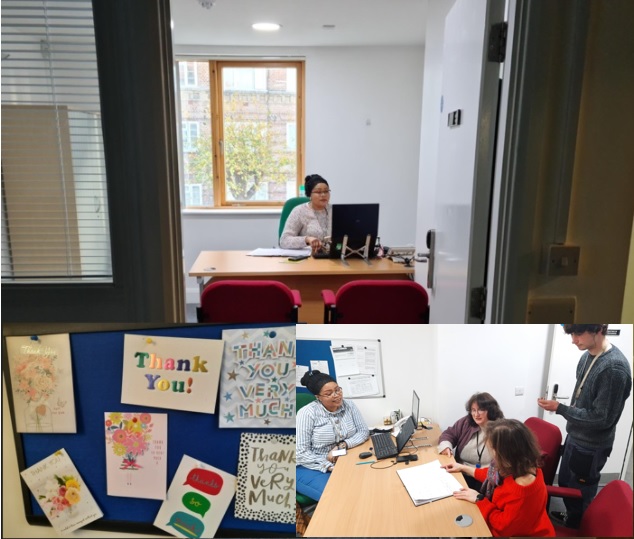 Since returning to the office fulltime in September 2020 and still impacted by Covid 19 we have been delivering our Independent Living Crisis Prevention service. With a team of two full time and two part time workers offering nearly 100 hours per week we have helped 220 people with issues relating to housing and issues causing barriers to a safe and secure life.
In the last couple of months with furlough, and laws preventing eviction ending the demand for our service is booming at a time when funding is getting tighter. In the next 6 months we need £27,000 to enable us to continue to provide the level of service we currently provide. The people we work with are invariably very grateful for the support they receive and are always keen to tell their friends of where they can go to receive help in a non-judgemental and compassionate way therefore we anticipate the demand for help will grow.