27.10.2021
We were delighted to welcome Tiffany Adonis-French, Head of Complex Care at Brent Council, this week who spent time chatting with our clients and staff and listening to our concerns and suggestions.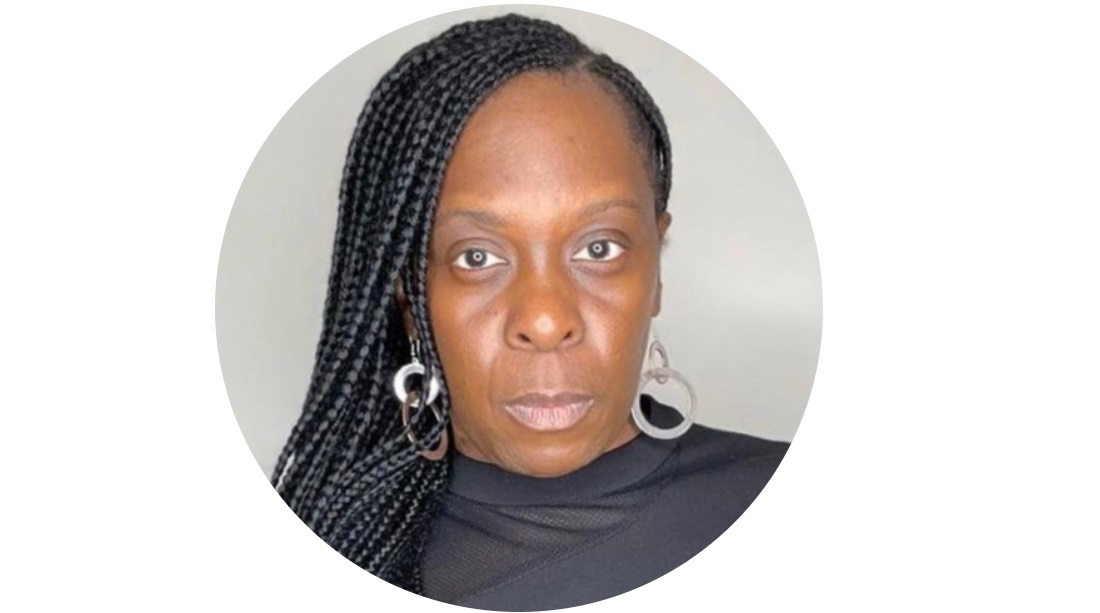 Tiffany also has a fine signing voice as she demonstrated when she joined our singing session.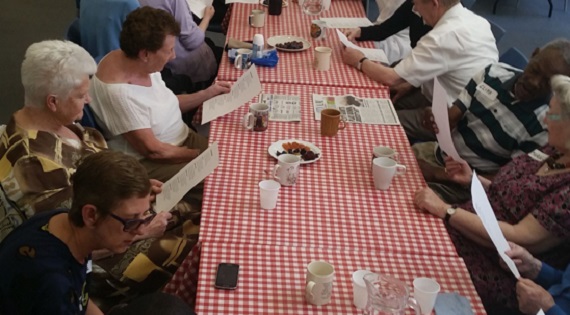 We are all aware of fractures in systems and delivery that unfortunately allow individuals to 'fall through the gaps' in care. Here at AP we are passionate about advocating for the wellbeing of our clients and supporting them to access the best possible support that enables them to live well. Health equalities is our mantra and we look forward to working with Tiffany on approaches that seek to address fragmentation of care and support. More people live longer and with complex co-morbidities, and we all want to prevent having to end up in A&E, hospital or residential homes. During Covid we noted a number of our clients ending up in residential care when we knew that an integrated approach in the early stages would have prevented this unfortunate outcome. We must find a way to ensure our GPs, Adult Social Care, the voluntary sector and others work effectively together to support residents to live at home and to live as well as possible.