22.10.2021
Songs from Ireland!
If you enjoy singing and want to join in our new 'Songs From Ireland' group, please feel free to come in and see us on Thursday mornings from 11.30am to 12.30pm!
We all know that singing lifts the spirits and is good for your wellbeing so you are guaranteed to feel great after an hour of good quality Irish songs! You don't have to be a good singer to join, just enjoy the music, have a cup of tea and sing along!
We will rotate our song lists every few weeks to make sure we don't miss out on any of our favourites!
If you know anyone you think might be interested let them know!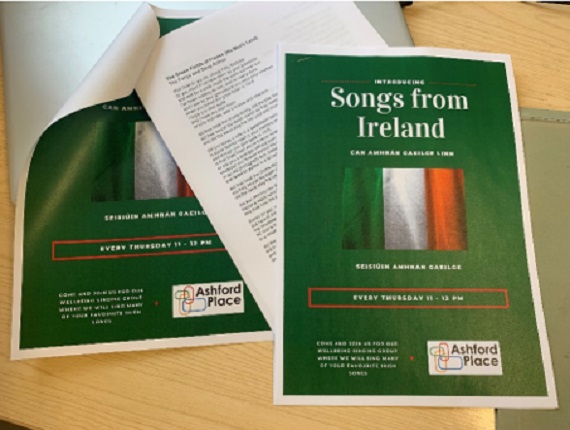 Wednesday Fun and Games!
We had a good session at our Wednesday Elders Support Group this week. It is always great to see our regulars come in and spend time chatting with their friends. We played some good card games, solved some riddles and realised that we have a bit of a magician in our midst!
Eileen dazzled us with her card trick abilities. Come along on Wednesday and let her show you her card skills! She went home to practise some others so let's see what she comes up with this week!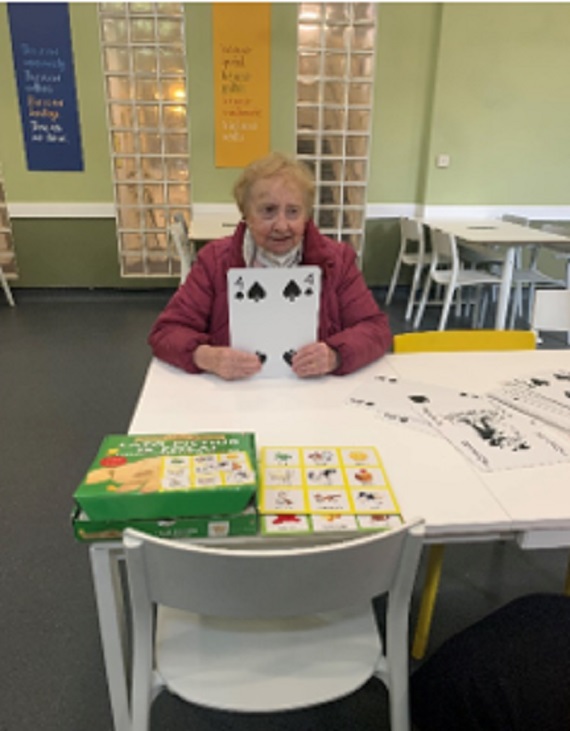 We practised our Irish language skills and played some Irish word games which is always good to jog the memory!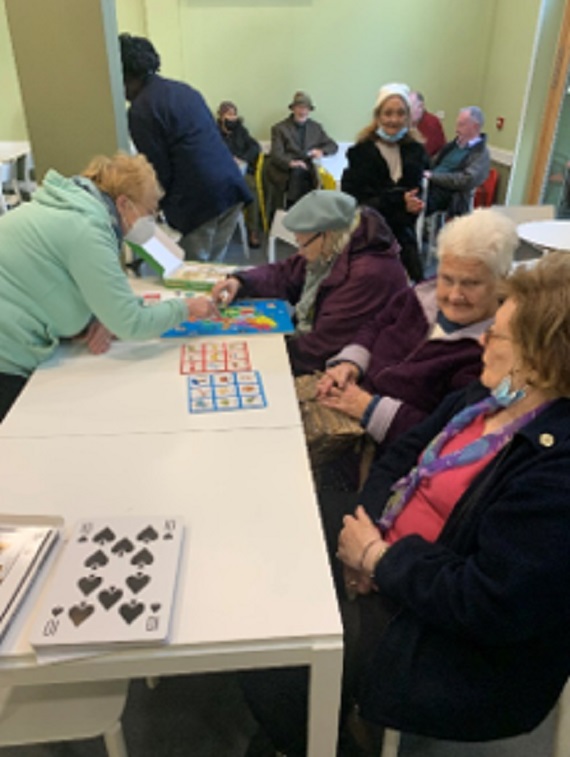 There was lots of singing and quizzes and we had our Irish clients practicing their knowledge of Ireland by putting counties in the right position on the map. Top marks to all those who got all 26 counties correct in record time!