29.10.2021
(please follow #rideforetheirlives) Ahead of COP26 we are considering how we will ensure a sustainable future for Ashford Place. It is high time we all made a pledge for a more sustainable future for all. We are inspired by Rose, a great supporter of Ashford Place, who this week has been taking part in a fantastic challenge.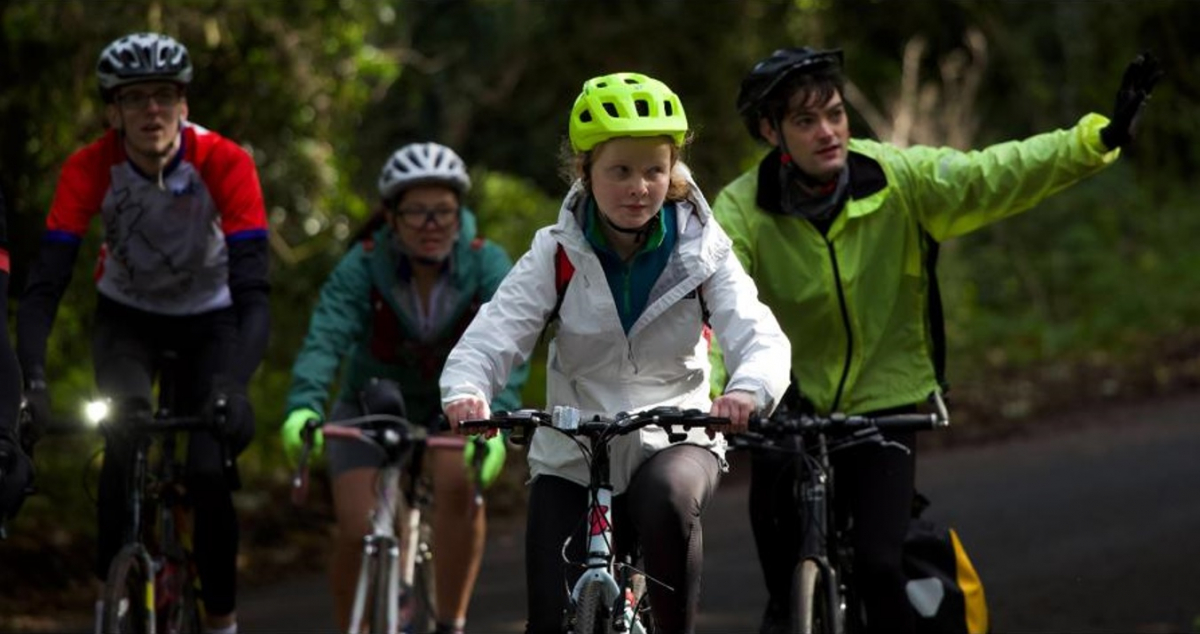 Rose and Toby are Young Peoples representatives for Great Ormond Street Children's Hospital and have teamed up with GOSH staff to cycle 540 miles from London to Glasgow COP26, raising awareness of the Climate Crisis.
The GOSH team share one goal: to inspire action and build a more sustainable NHS. Read what Rose and Toby have to say here.