02.05 2018
Ashford Place, the London based charity dedicated to providing a practical, peer driven support network to those struggling through homelessness, drink, drugs or mental health, has further cemented its reputation for leadership in the field with the appointment of three high profile patrons.
Along with multi-award-winning journalist and BBC correspondent, Fergal Keane, the charity is also championed by celebrity gardener and TV presenter, Diarmuid Gavin, and actor/comedian/actor, Ben Bailey Smith.
'We are delighted to have Fergal, Gavin and Doc Brown join as patrons of Ashford Place. Our work is about enabling people in vulnerable positions to recognise their talents and achieve their ambitions and we know that our Patrons will be a fantastic asset in helping us as a charity to achieve our vision which is a place for everybody in society'
United by a common commitment to their community of Cricklewood, where Ashford Place has its headquarters, the patrons have gained public attention and affection respectively for quite different reasons. A former participant on "Strictly Come Dancing", Diarmuid Gavin is best loved for his horticultural know-how, presenting such landmark shows as Gardeners' World and Home Front alongside Lawrence Llewelyn-Bowen.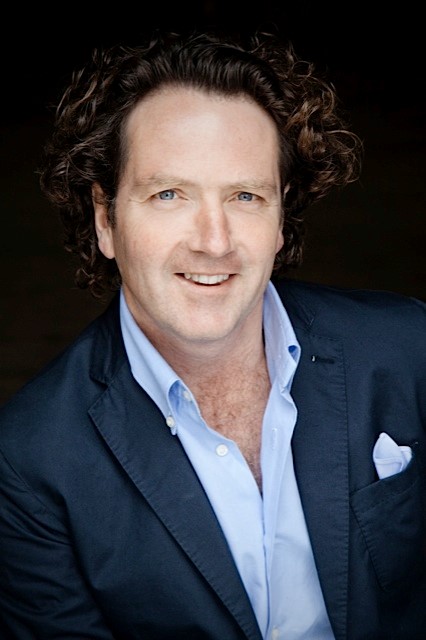 In the meantime, Ben Bailey Smith, known also by his stage name "Doc Brown", originally rose to fame as a rap artist whose verbal dexterity on the microphone led to collaborations with the likes of Mark Ronson, Lily Allen and The Kaiser Chiefs and, more recently, has spring boarded a burgeoning career as a comedian and actor. Fergal Keane, meanwhile, is widely considered one of the UK's leading journalists, drawing much needed attention to world events, from the Rwandan Genocide to conflict in the Middle East, through his news-defining dispatches.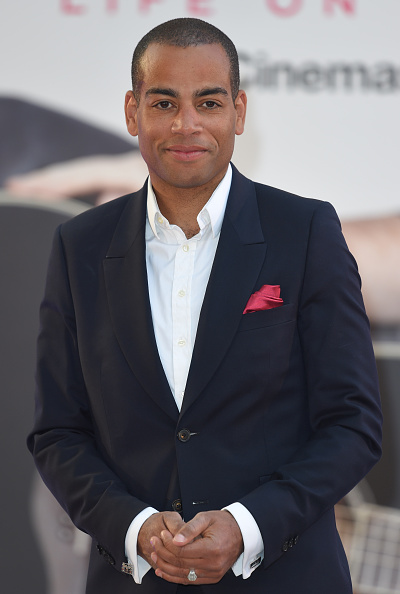 Fergal Keane describes what has inspired him to become such a firm supporter of the charity and says: "A pulse of hope and humanity in the beating heart of London's Cricklewood, Ashford Place is so much more than meets the eye. Embedded firmly within the community, this vibrant and tireless charity is an active and essential lifeline to people struggling in the margins of our society. As a long-time resident of Brent, I am tremendously proud to be a Patron of Ashford Place and look forward to championing all the inspiring work it does for many more years to come."
https://www.irishpost.com/news/diarmuid-gavin-fergal-keane-among-new-ashfield-house-charity-patrons-154273