04.03.2021
We continue to enjoy our zoom interactions weekly with many virtual activities such as: Art on Mondays, Yoga on Wednesday, Creative Writing on Thursdays, Wellbeing group on Fridays. Each of those groups brings a different dynamic and fills our participants with positivity and hope, just as much as it encourages us to create new ideas and inputs in our groups. This is a great way to improve our wellbeing and express our talents.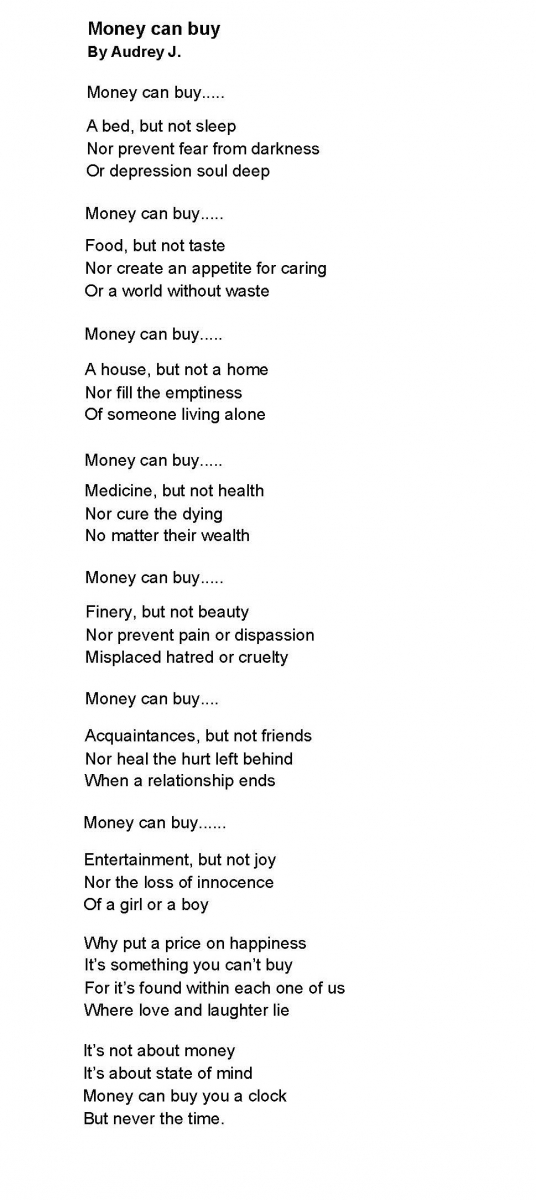 and other news:
Jeri has also been very busy with artwork and attended the first of training day with Accumulate and created this beautiful peace "Magazine cover called Emotion". Jeri will now pass her wisdom to all our Art group members, on Monday the 15th March.
We welcome you to take part in our activities and be part of these amazing groups that bring people together and inspire all of us to keep on going in these difficult days.
Please our website for more details.