24.09.2020
NHS COVID-19 app launched across England and Wales on 24th September 2020
We have placed a QR Code (NHS Test and Trace system) at each entrance. Please download the NHS Covid-19 App which available on Apple-App Store and Android-Google Play, and scan 'check-in' on arrival.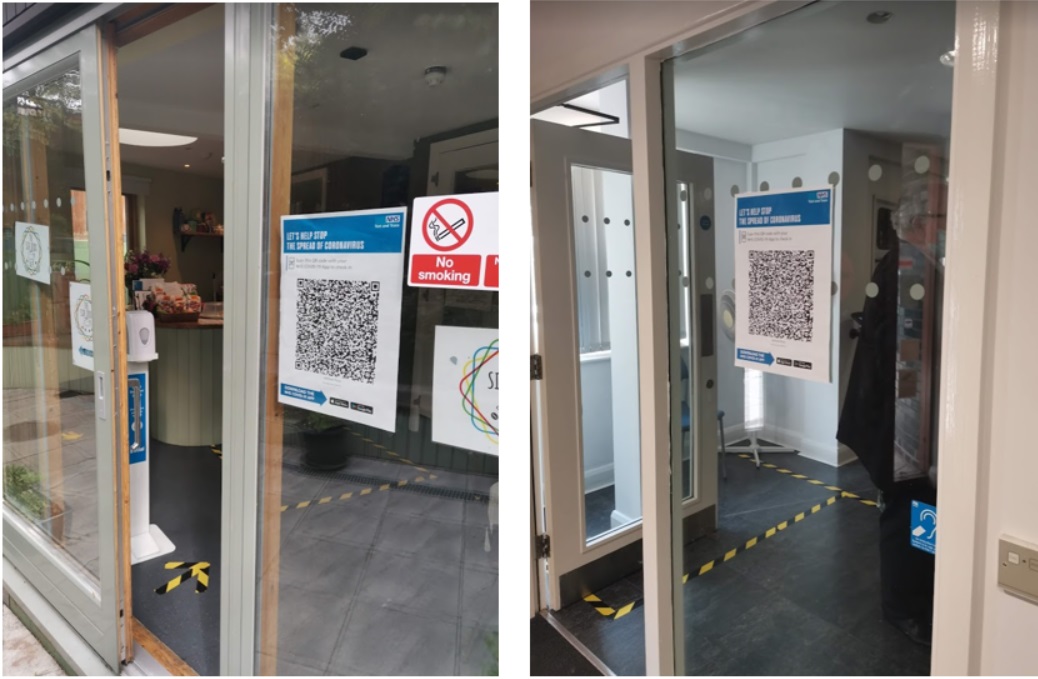 A Message from Dr Melanie Smith, Director of Public Health at Brent Council
22 September 2020
The NHS will launch its Test and Trace app across the country on Thursday 24 September 2020.
The app is a vital part of the overall NHS Test and Trace service and it is an important new tool to help control the spread of the virus.
It will allow us all to know more quickly if we're at risk of the virus - so we can take action fast and protect our communities and the ones we love.
The app will also provide users with local risk information, alert them if they have been in close contact with someone who has tested positive and has a built-in QR scanner to check-in at venues.
But to make it a success we need your help.
Businesses and venues across Brent will need to display QR posters which app users can use to check-in. This will be a legal requirement.
You can find out more about the app and how to protect your customers and staff on the NHS website.
Click here to create your QR code poster now.
The more people who use the app, the better it will work – and it will help us get ahead of the virus, preventing a second wave, further local lockdowns, and further disruption to the economy.
Dr Melanie Smith
Director of Public Health, Brent Council