19.07.2021
The rain held back and the sun came out for our walk and substantial litter pick last Friday. We all came together as a community, many from Brent Thrive, Ashford Place to work with Thames 21 to continue to improve the River Brent and it's surrounding areas. We were diligent in our litter picking whilst we followed the course of the River Brent, meeting at Wembley Park Tube, passing through the Chalk Hill Estate, onwards to Neasden and Quainton Street to reach our final destination at the beautiful Welsh Harp Resevoir. Not only were we helping in caring for the environment but we put in some steps too and improving our fitness and sense of wellbeing.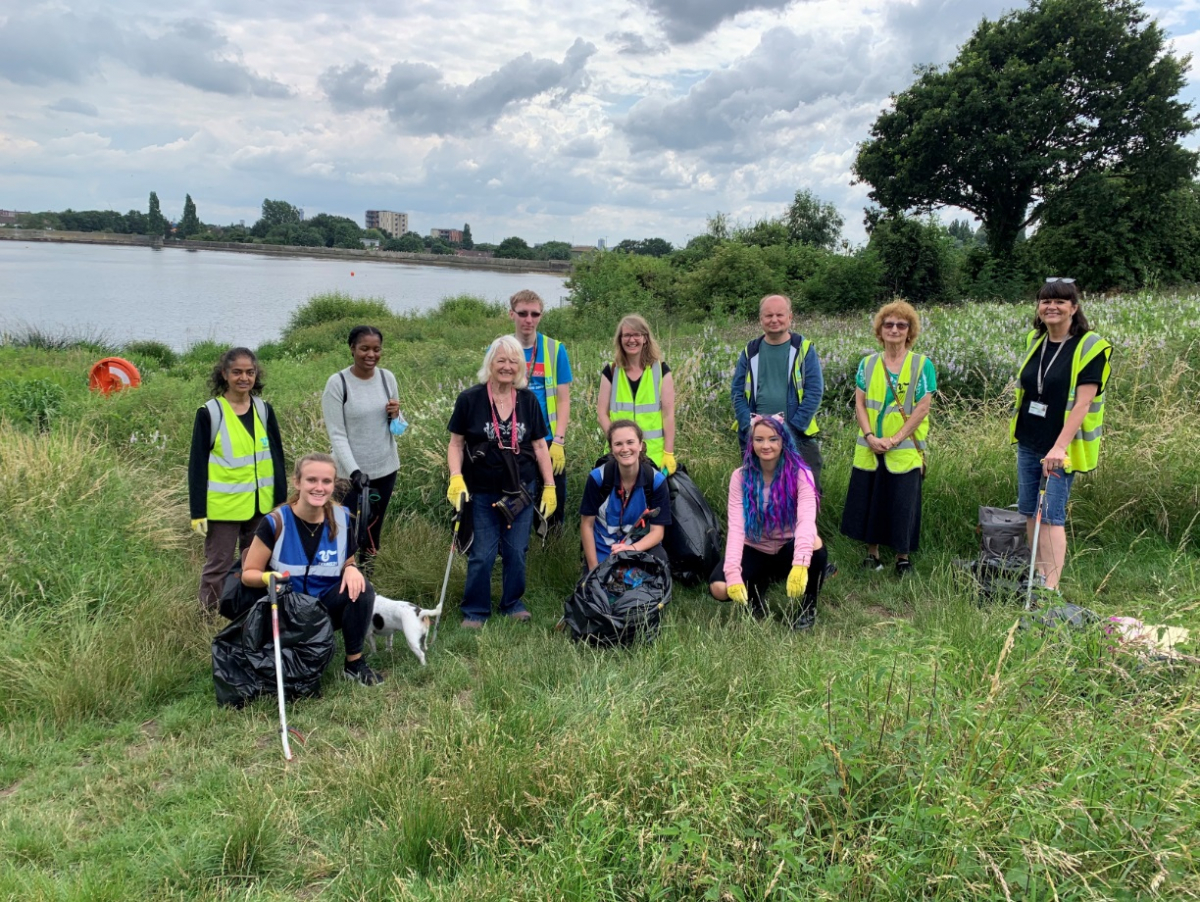 A big thank you to Laura at Thames 21 for providing all the equipment and interesting facts about our river. Everyone who came repoted how much they enjoyed the event and how we all we al slept Friday night!
Please look out for more events coming soon to join this amazing group of people who not only care for the environment but for each other too!