In crisis and struggling to cope?
Independent Lifestyles is a five year Big Lottery funded project that utilises the lived experience of our Peer Support Network to help those in crisis.
The Independent Lifestyles project was developed out of our experience of using a Peer Support Network to design and deliver services in our Assessment Centre. Working with Southampton University we developed a programme to use the experience of our Peers to help those in crisis. We believe that our Peer Supporters are our greatest asset as they can combine their lived experience of the trauma of homelessness with training and the experience of helping those in crisis. This places them in a unique position to be able to empathise with clients and use their knowledge to design and deliver support.
Peers and those with lived experience of crisis have been recruited and undergone a comprehensive training programme covering the range of welfare and housing support available, the relationship between an advisor and a client and the range of other services available in Brent. In addition to this all Peers will study for a Level 2 Certificate in Independent Advice and Guidance. Equipping them with all the tools they need to advise and support clients.
Peers then are able to support clients in need helping them to deal with problems and progress to an independent stable life. This support is delivered through our crisis clinics, drop-in advice surgeries we hold where those can access support and be referred to the range of in-house services we provide.
A key part of our programme is the belief in the importance of early intervention in stopping a crisis from escalating. At Ashford Place this is something we see where many of our clients could have prevented their homelessness if they had received advice and support. In addition to this Brent's geographically and culturally diverse nature means many people aren't aware of the support available and struggle to access services.
This means it's not enough to just provide a service on-site, we need to reach out into communities to access those who need support and help prevent crisis. At Ashford Place we have a network of different faith and community networks from our years of experience providing a winter shelter before the establishment of our Assessment Centre in 2014. Using this network of contacts we have established a range of pop-up crisis clinics across Brent to ensure we are can help those hard to reach groups in crisis get the support they need.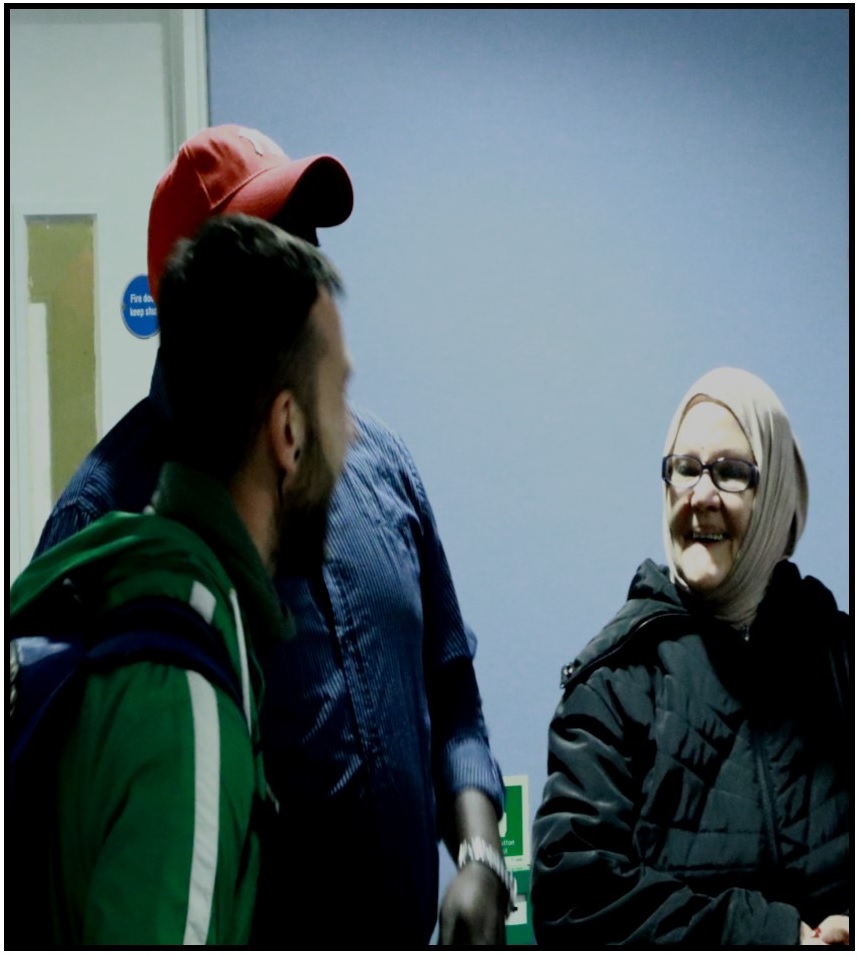 We also recognise that often those in need who have children or caring responsibilities can struggle to get advice and access services. To address this we provide an online portal where those in crisis can access advice and support.
To maximise this projects impact and capture all relevant learning it is being evaluated over it's five year life by The University of Southampton and overseen by Prof Nick Maguire, one of the UK's leading figures in homelessness research.
If you are facing welfare, benefit, housing or debt issues and struggling to cope support is available from our Crisis clinics at Ashford Place and across Brent or through our Online Portal.