Welcome to our Community Café , a place where you can have a delicious lunch, drinks, treats, as well as spaces for socialising, relaxing, learning, in fact all you need for your physical, mental, social and cultural needs.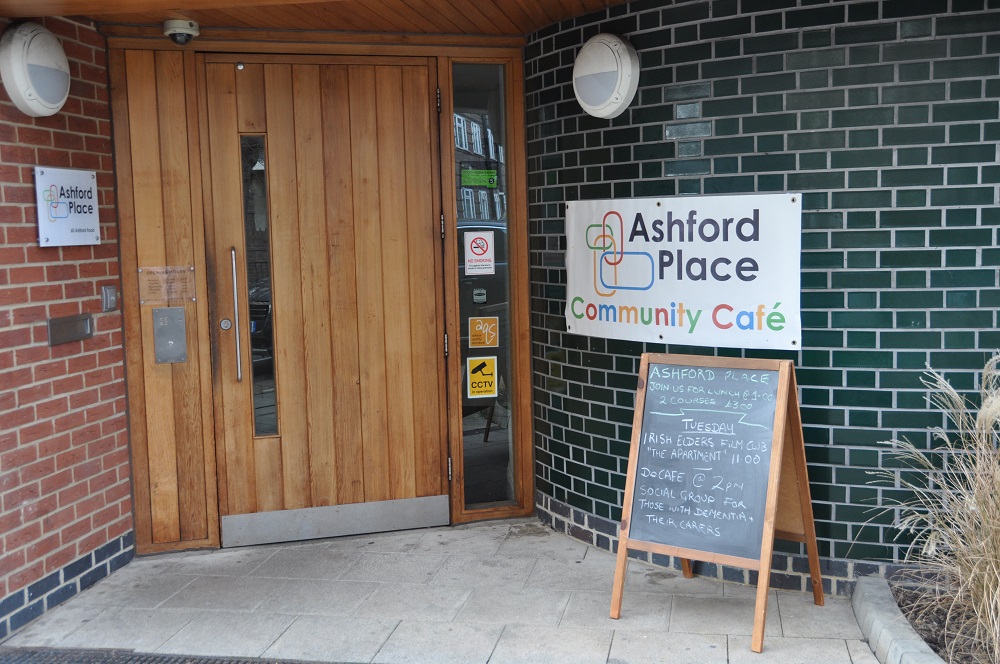 You are invited to help us develop the café as a creative, relaxing and imaginative space. At the moment we are open Mondays to Friday between 10 and 4pm but are thinking about evening opening soon.  We are all different and we can all bring different ideas on how we use our space. We want our Community Café to be a space where we can all develop our physical and mental wellbeing.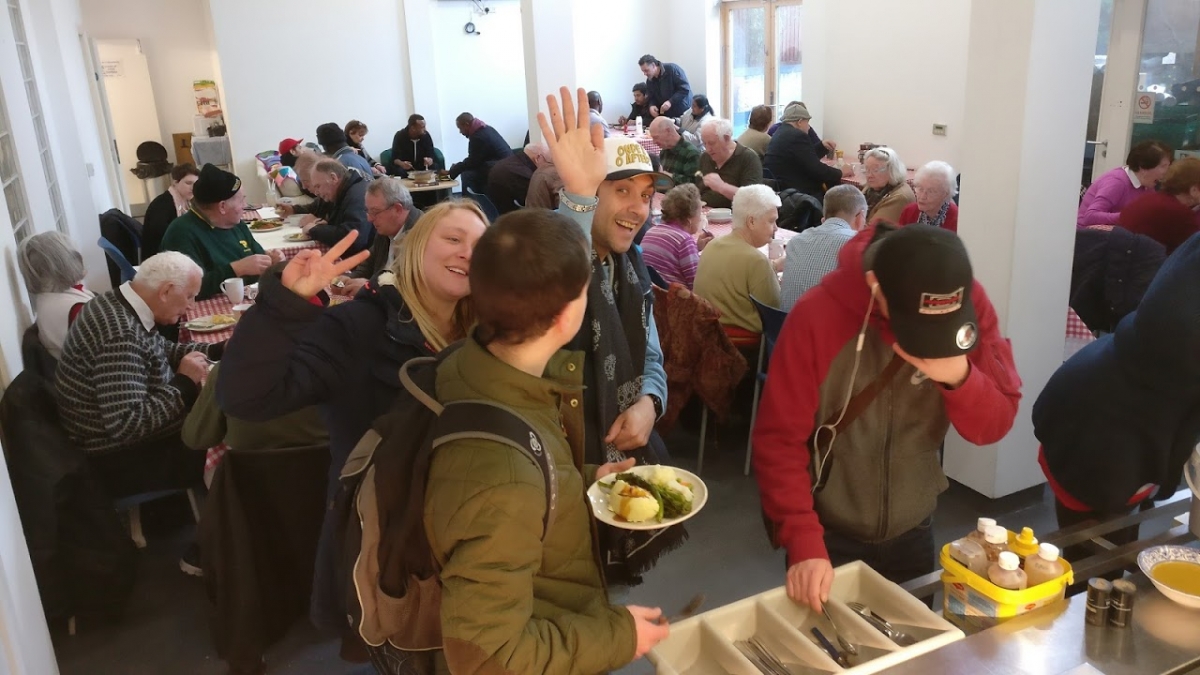 So we have a few activities already, please click here to see our Activities Programme. If there is something you want to do that is not on the list just let us know and we can help you set it up for the benefit of yourself and others. If there is an activity that you want to set up in the community then please let us know and we can help you with that e.g. our Gentle Fitness group at Willesden Sports Centre and Zumba Gold in Willesden Library
The Community Café is for everyone, local residents, visitors, staff, volunteers and for our clients who may feel isolated by virtue of e.g. homelessness or having age related problems, having concerns about their mental health, have memory problems, being long term unemployed. 
Our Community café is about good food and good company but also an opportunity to attend activities related to learning, social, health & wellbeing, personal development, art and any activities you would like to see here
Ashford Place has a four star food hygiene rated community cafe open from 11 a.m. to 2pm daily.
Lunch is served at 1pm at a cost of £3.
Open for teas, coffees and sometimes cake. 
Cafe remains open during afternoon sessions for session participants.
The cafe is funded by paying customers, in kind by food surplus distributors such as Fareshare, The Felix Project, City Harvest etc. and by donations from schools, faith groups and indiviuals.
We are actively fundraising to enable us to extend our Community Cafe opening hours   (breakfast through to supper 7 days a week)