We would like to express our gratitude to Alejandro, Mollie, Myles, Ellie, Shannon and Rose, the bright and aspiring young volunteers who have helped us along our journey towards reopening our building to the community and our return to "new" normal.
They lent their hands to a plethora of tasks including building maintenance, home deliveries and gardening – always with good humour and with a keen interest towards what is required for the provision of our services to the community. They proved invaluable in supplementing our existing army of volunteers, many of whom were carers or had to shield.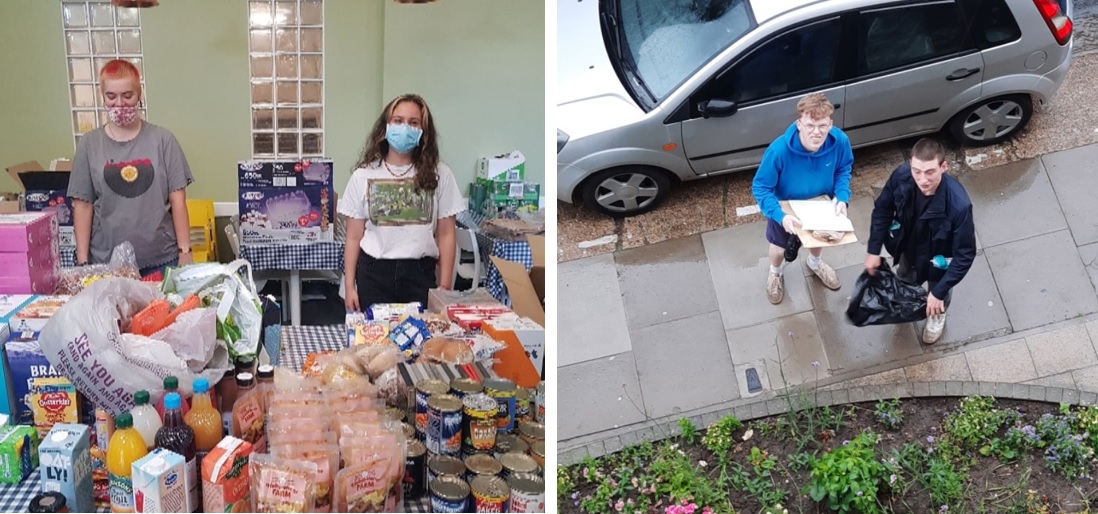 They head off now to enjoy a few weeks holiday in the last days of their extended breaks from university and school and all promise to stay in touch for the foreseeable future.
We would also like to extend our continued gratitude to Mario, Clare, Agnieszka, Graham, Sean and Jack for the indispensable help they have provided and we at Ashford Place dearly hope to continue these relationships which have proved so fruitful for our community during these times of strife.