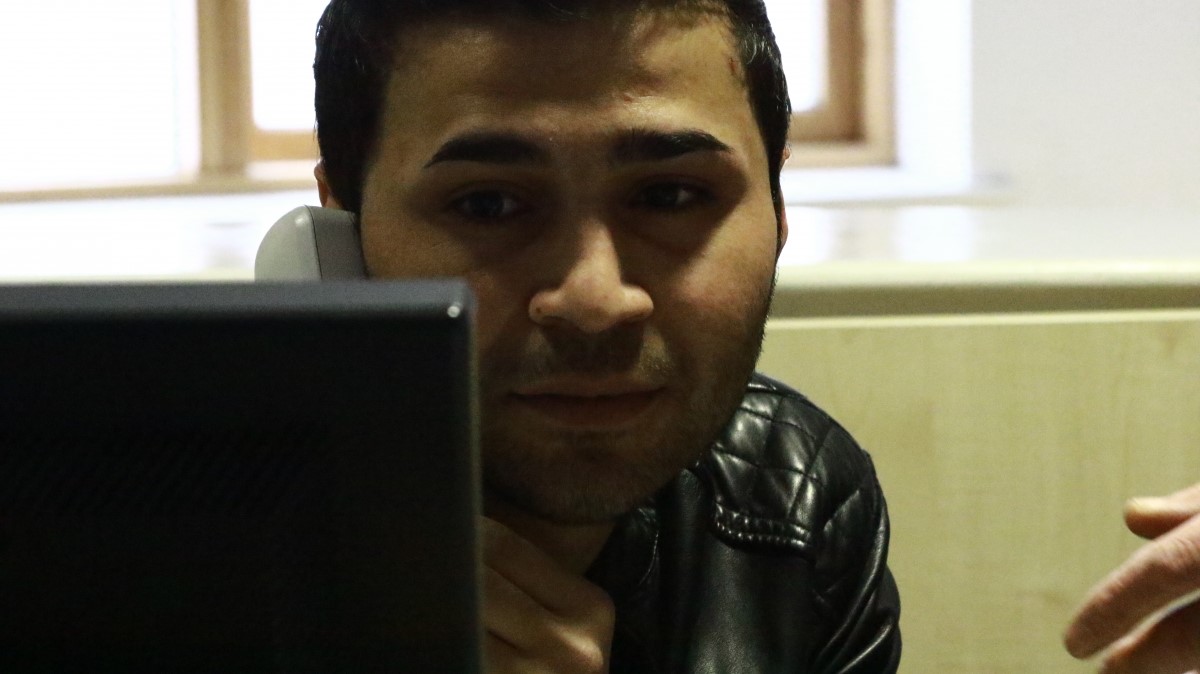 Clinic support is also available through our online portal available via mobile or computer.
To initiate a conversation please click on the link at the bottom right of the page.
They can help advise on:
Advice on housing and homelessness
Applying for benefits
Dealing with sanctions and benefit disputes
Managing debts and arrears
Referral to our in-house drug and alcohol support programme
Referral to our in-house mental health support programme
Support using Universal Jobmatch and finding work
If you are unable to speak during this time you can access advice and support at our crisis clinics around Brent or by contacting us using the details below.
To see information about our crisis clinic at Ashford Place please click here
To learn about our pop-up crisis clinics across Brent click here